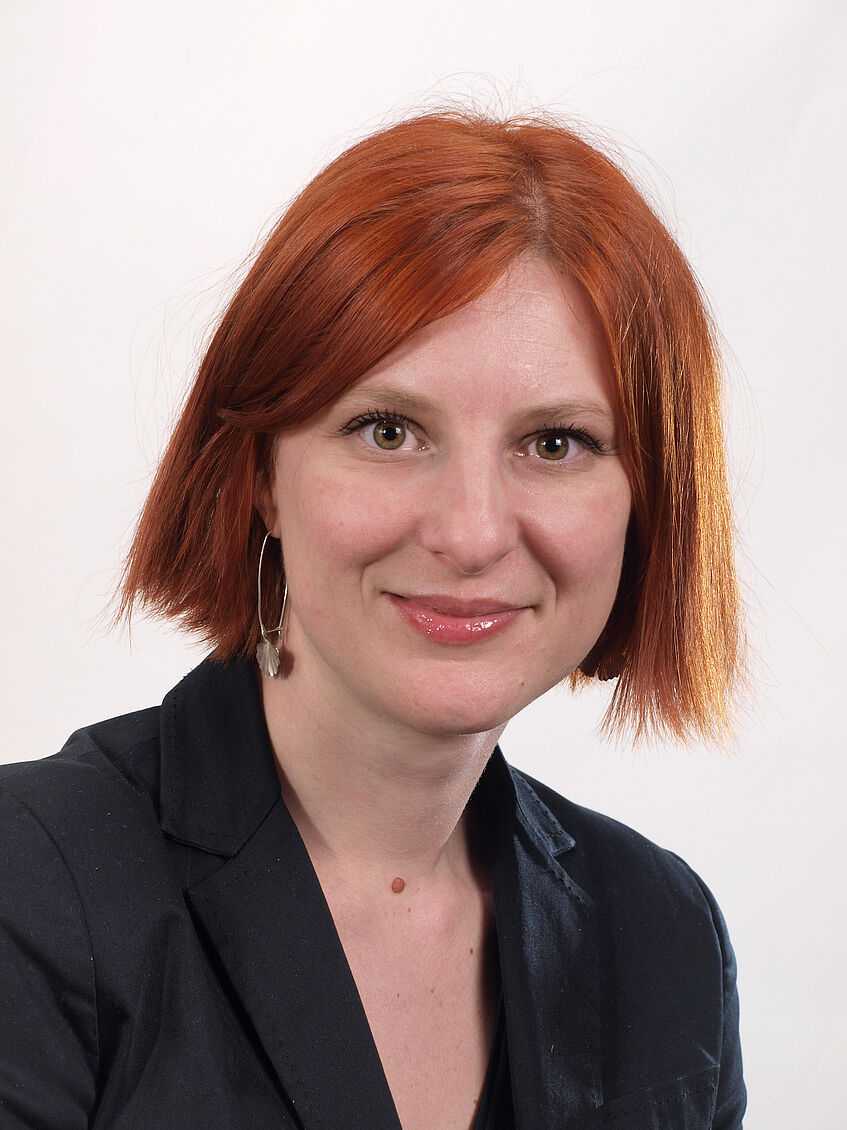 Ana Keglević is an Assistant Professor of civil law at the Faculty of Law, University of Zagreb.
She teaches the law of obligations, contract law, tort law, property law, succession law and European private law. In these and other fields of private law she has published extensively, mostly in Croatian, but also in English and in other languages.
Keglević was a Research Fellow at the Max Planck Institute for Comparative and International Private Law in Hamburg (2009–2010), the University of Cambridge (2011), and at the Institute of Advanced Legal Studies, London (2001–2002). She obtained her LLM Degree from Queen Mary College (CCLS), University of London (2002).
Before joining the University of Zagreb, she worked as an attorney in the area of civil and commercial law. She has also worked as an assistant to the Secretary General of the Croatian Court of Arbitration and the Croatian Mediation Centre. She is a founding member of the Croatian Insurance Law Association (AIDA Croatia) and serves on its Council and Projects Committee. She also participates in the work of the International Academy of Comparative Law.
Keglević serves on the ELI Membership Committee.