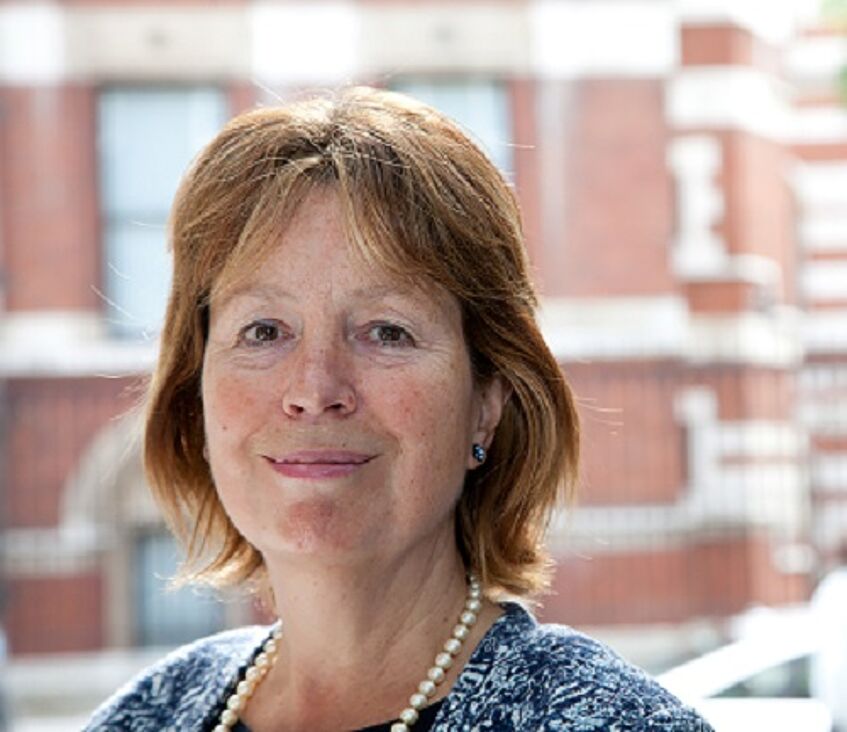 Wallis is a former Member of the European Parliament (1999–2012), Vice-President of the Parliament (2007–2012), former President of the ELI, solicitor and accredited mediator.
Wallis started her legal career as a solicitor, spending several years in legal practice in London from the early 1980s onwards. In June 1999 she was elected to the European Parliament and was re-elected in 2004 and 2009. Throughout that period she was a leading member of the Legal Affairs Committee, authoring many reports on the subject of civil justice.
Since leaving the Parliament she has become a full member of the EU Committee of the Law Society of England and Wales and a member of the Board of Trustees to the Governing Body of the European Law Academy (ERA, Trier).
She is also a board member of the International Mediation Institute and was appointed as the first chair of the Independent Panel on Non-Print Legal Deposit under UK regulations.