Since its founding, the ELI has worked hard to enhance European legal integration, improve law-making and above all, to inspire trust among jurists of different vocations and from different legal cultures. In the only few years of its activities, the ELI has already provided us with invaluable advice on many different initiatives and I rely on your continued support.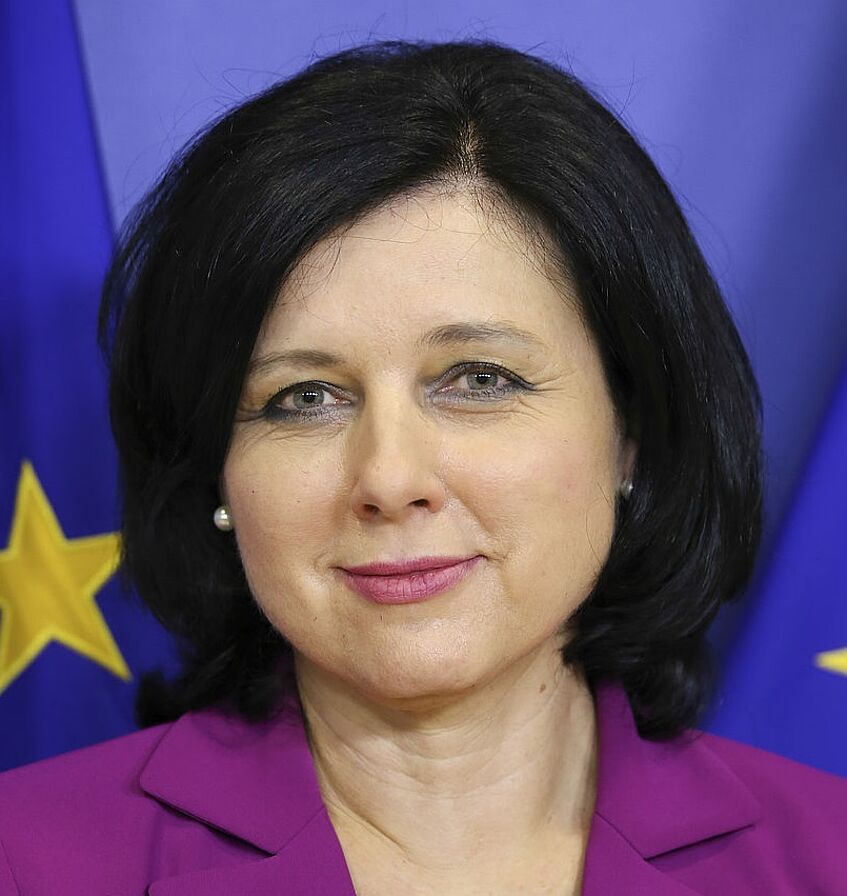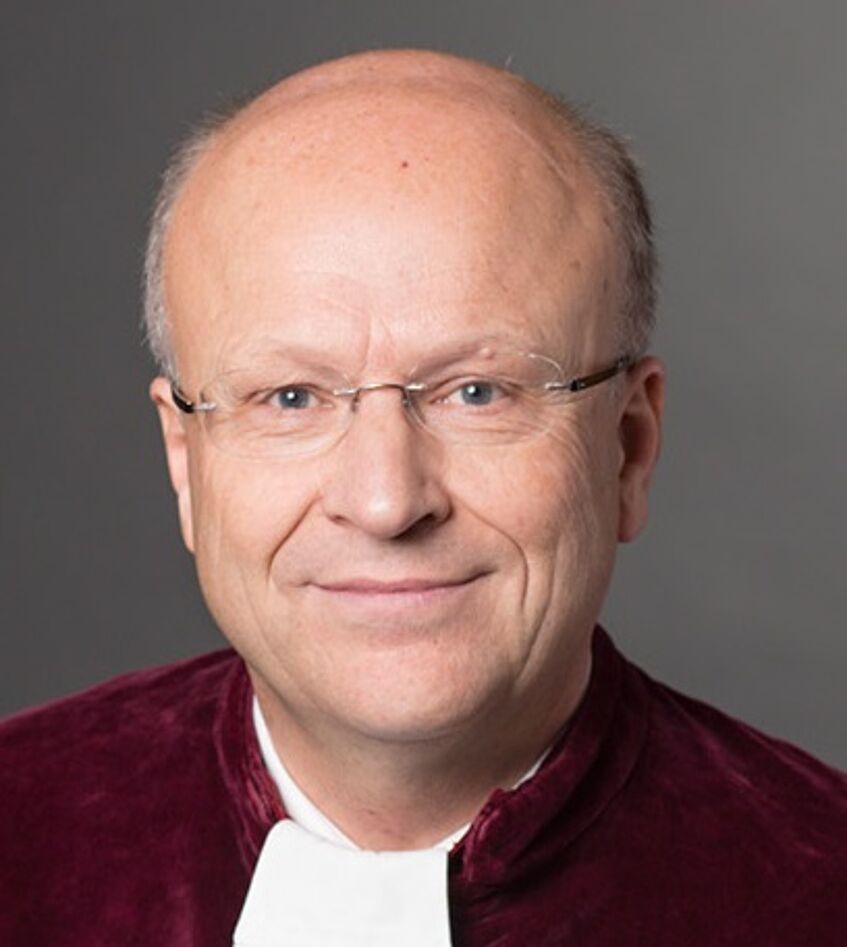 Despite its young existence, the ELI has already established itself as a leading independent organisation whose scholarly work contributes to clarifying, modernising and otherwise improving European law, understood in a broad sense. It provides European scholars with an ideal institutional framework within which they can exchange ideas and learn about each other's national experiences. Most importantly, the ELI gives new impetus to the comparative law method in the 21st century, a method of interpretation that enhances the legitimacy of the EU by interlocking European and national legal orders.
The ELI is characterised by the diversity of its members and its work-scope. It is quite unusual that its members consist of experts on the one hand as well as institutions like supreme courts, universities and law firms on the other. Its work programme is marked by a broad spectrum of topics and, above all, contains projects aiming at the development of the European legal order. Austria is proud to have been chosen as the seat of the ELI at the University of Vienna.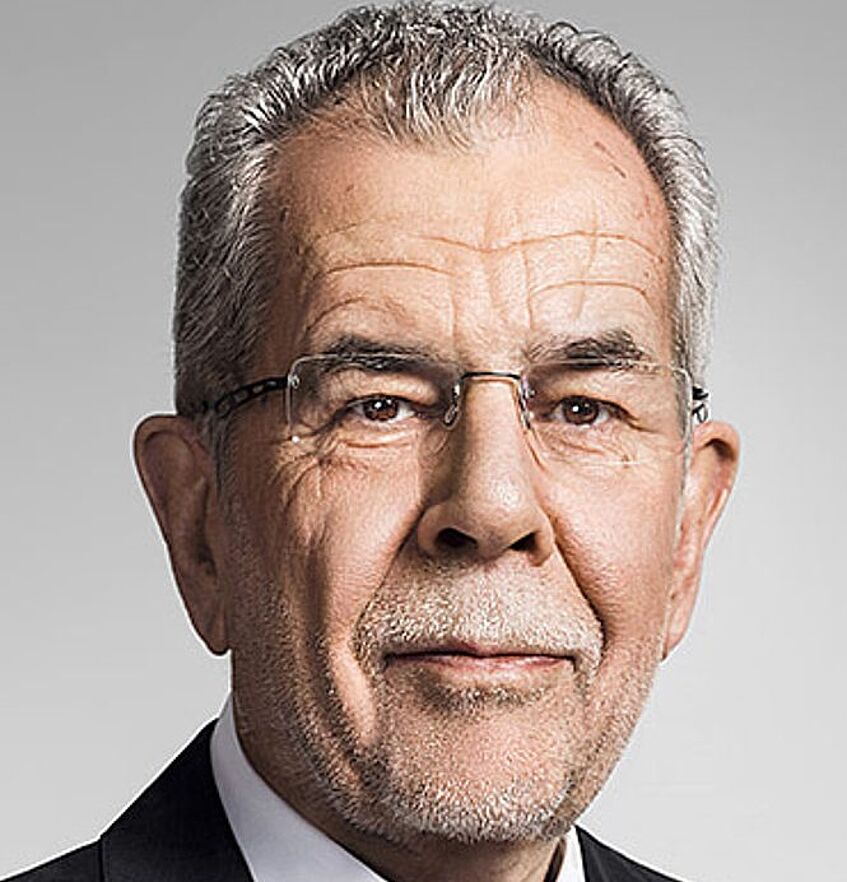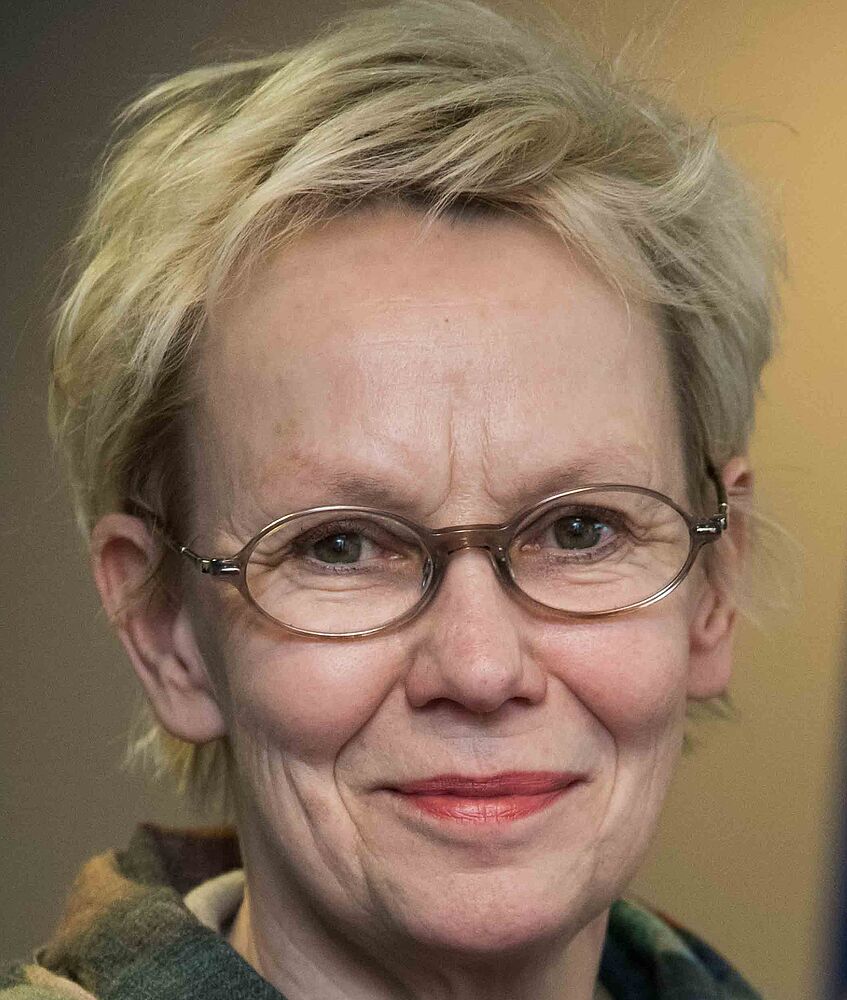 We are facing a challenging future in the European Union. We will have to cross legal paths that are yet to be fully mapped. We will have to find solutions to difficult situations. Working together, gathering the expertise where it is to be found, collecting evidence to support our action to reach the objective is essential. We are very grateful for ELI's important contribution this far, and look forward to cooperating also in the future to shape the future of the legal environment of the EU.
The ELI plays an important role in the development of many parts of the law of the European Economic Area (EEA). This is particularly the case in areas that the EFTA Surveillance Authority (ESA), in its role of safeguarding the rights of individuals and undertakings in the EFTA States of Iceland, Liechtenstein and Norway, sees as key to securing prosperity and economic and social progress under the EEA Agreement.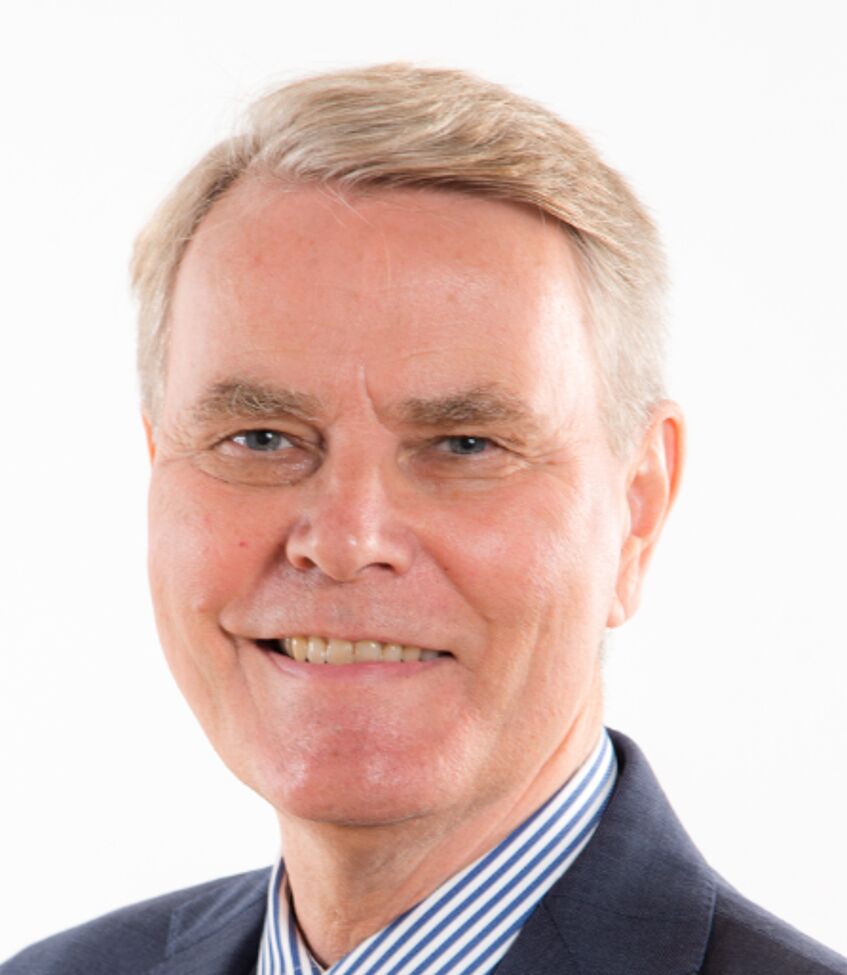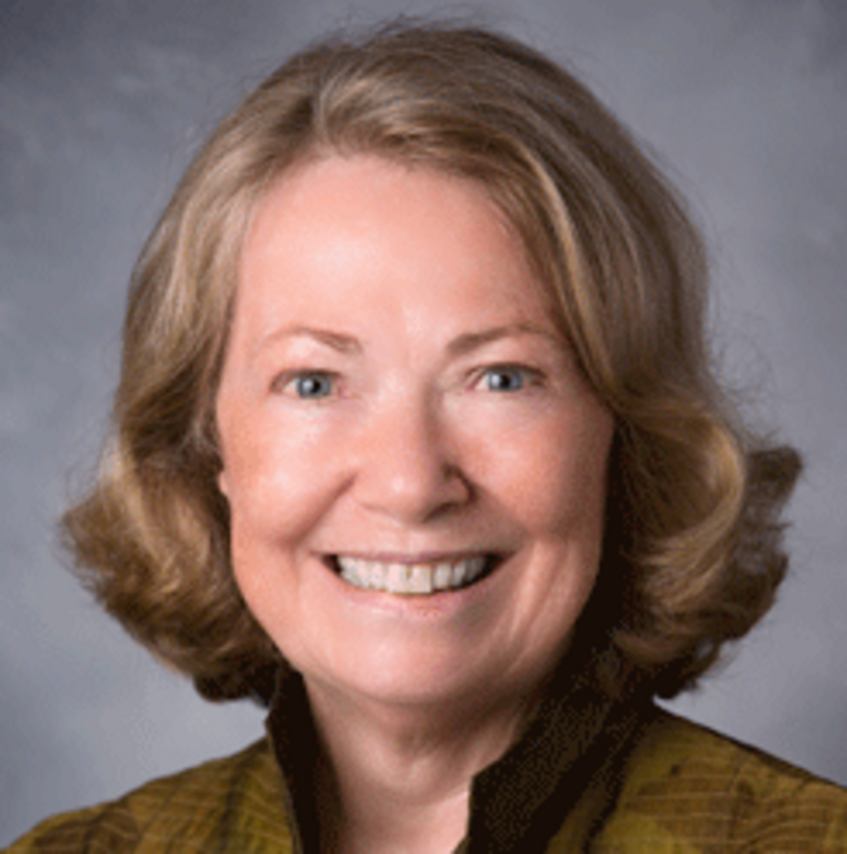 [W]e salute the considerable progress that the ELI is making through projects aimed at producing results which can be of immediate practical utility.
The American Law Institute welcomes and takes a degree of pride in the formation of the ELI and its rapid progress.