Larry DiMatteo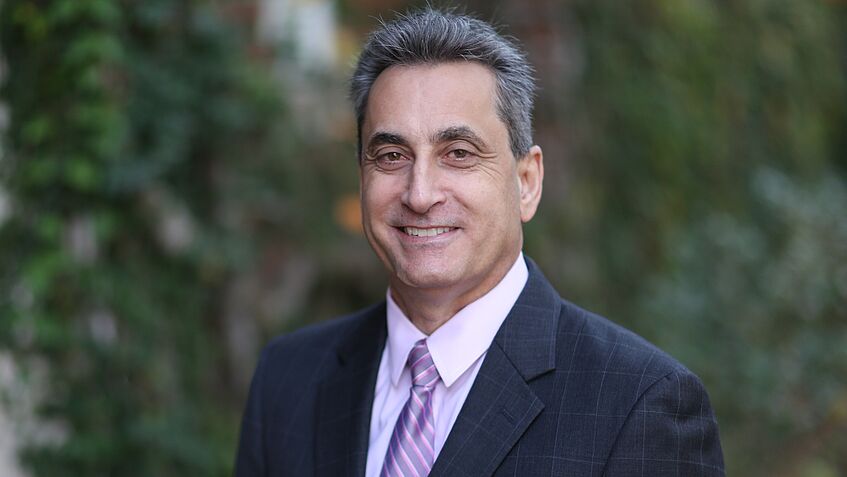 Professor DiMatteo received his J.D. from the Cornell Law School; his LL.M. from Harvard Law School; and a Ph.D. in Business and Commercial Law from the University of Monash (Australia). In 2012, he won the University of Florida's oldest and most prestigious award—University of Florida Teacher-Scholar of the Year. Prof DiMatteo is the former Editor-in-Chief of the American Business Law Journal.
He is the author or co-author of 120 publications and 12 books. Most recently Smart Contracts and Blockchain technology: Role of Contract Law (L. DiMatteo, M. Cannarsa & C. Poncibo , CUP 2019) and International Sales Law (DiMatteo, Janssen, Schulze & Magnus, 2d ed Beck, Hart, & Nomos 2020).
Professor DiMatteo was awarded a 2012 Fulbright Professorship to conduct research at the University of Sofia and he has also been a Visiting Professor at the University of Münster, Bocconi University, University of Catania, Leverhulme Trust Grant Visiting Professor at the University of Leicester, University of Warsaw and City University Hong Kong.