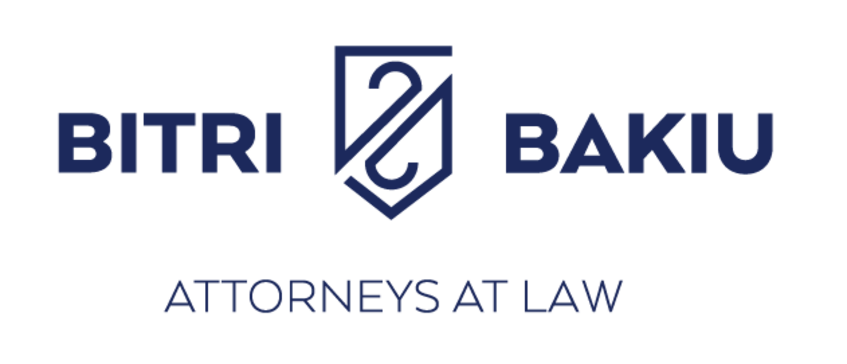 BITRI & BAKIU is an innovative and flexible law firm, focusing on delivering quick and reliable legal advisory and representation services to our Clients. We tailor our services to the specific requirements of the Client and provide comprehensive and to the point advice. The attorneys at BITRI & BAKIU have extensive experience in public administration, judicial bodies and various projects. One of our attorneys worked for several years as Legal Adviser at the Constitutional Court of Albania, Supreme Court, as well as Legal Expert in the General Directorate for Codification in the Ministry of Justice. Lately she has been appointed as Legal Advisor to the Minister of State for Innovation and Public Administration, in charge of the reform of public services.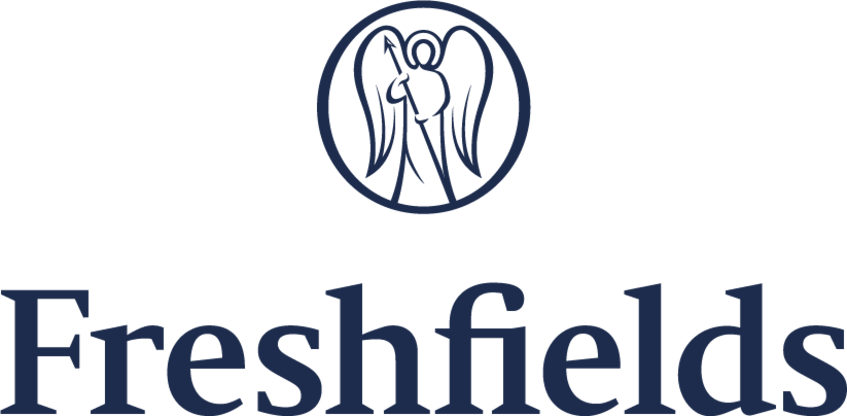 Freshfields Bruckhaus Deringer LLP is a global law firm with a long-standing track record of successfully supporting the world's leading national and multinational corporations, financial institutions and governments on ground-breaking and business-critical mandates. 2,800 plus lawyers working across more than 150 countries deliver results worldwide.

Interleges is a well-established and closely linked alliance of independent law firms with offices across the countries of the Europe, the Middle East and North and South America. One of the first networks of its kind, Interleges was created in 1989, and now includes firms in over twenty countries as well as correspondents approved by Interleges in many other countries.

Schiefer Rechtsanwälte are specialists for public procurement law throughout Austria. 14 legal experts in our five branches Vienna, Salzburg, Graz, Klagenfurt and St. Pölten are re-thinking public procurement law, providing advices concerning procedures, guiding through processes and conveying special knowledge. Our subsidiaries throughout Austria allow us to rely on regionality. We can offer our clients the benefit of comprehensive consulting by local lawyers who are familiar with local authorities, courts and decision-makers.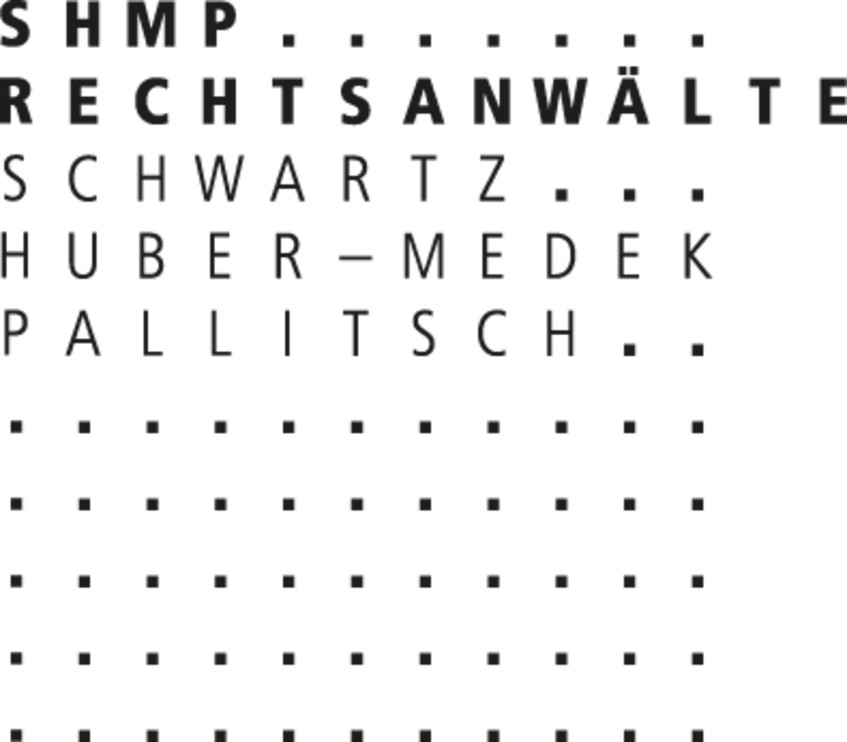 SHMP Schwartz Huber-Medek Pallitsch Rechtsanwälte GmbH was founded in 2004 as a specialised law firm in public commercial law and has meanwhile increased to 24 employees. As a continuously growing law firm, SHMP is focusing on all areas of public commercial law, in particular in the field of environmental law, public procurement law, construction and construction contract law as well as gambling law.

Schoenherr is a leading full-service law firm providing local and international companies stellar advice that is straight to the point. With 14 offices and 4 country desks Schoenherr has a firm footprint in Central and Eastern Europe.* Our lawyers are recognised leaders in their specialised areas and have a track record of getting deals done with a can-do, solution-oriented approach. Quality, flexibility, innovation and practical problem-solving in complex commercial mandates are at the core of our philosophy.