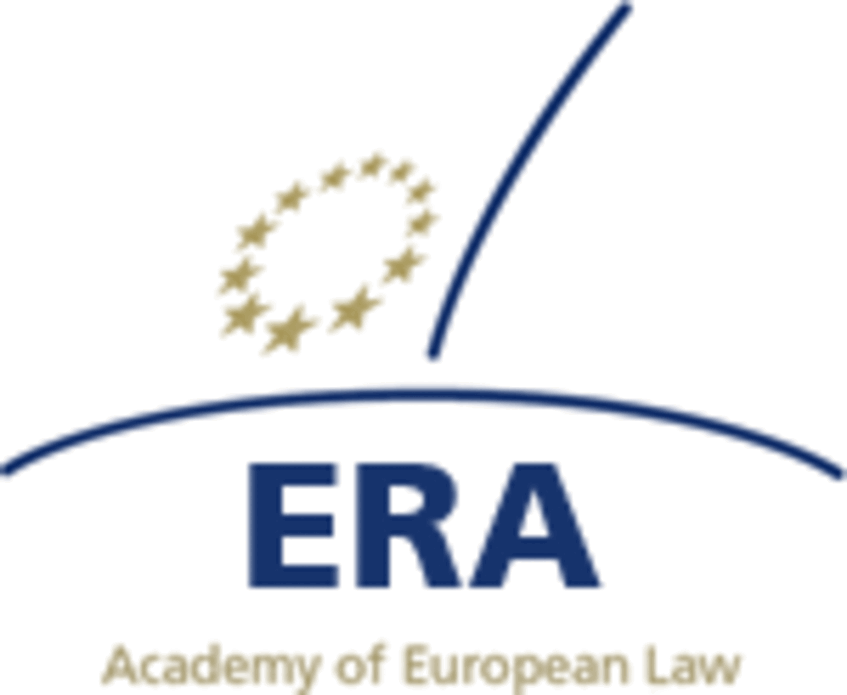 The Academy of European Law (ERA) was formed shortly after the Maastricht Treaty of 1992, in response to the need for a training platform for those in the legal industry to remain fully informed and up-to-date on developments in the field of EU law. It has a considerable share of the legal training industry, with hundreds of lawyers benefitting from the courses provided both in person over the summer months, and the extensive range of online courses and resources.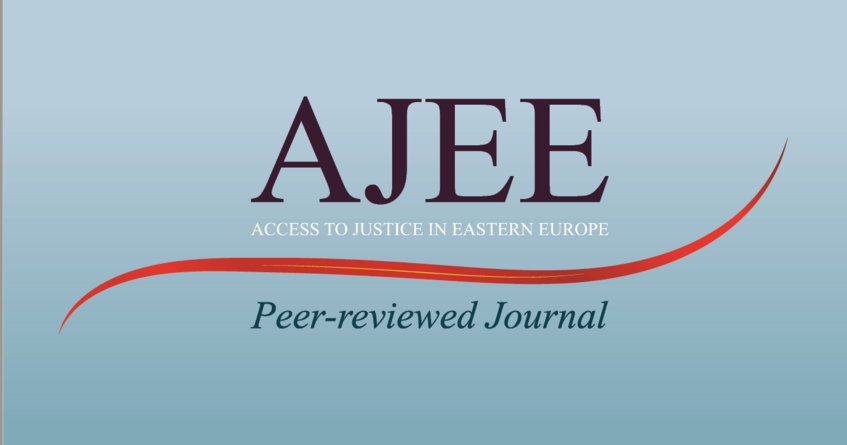 Access to Justice in Eastern Europe (AJEE) is an English-language journal covering a variety of issues related to access to justice and the right to a fair and impartial trial. A specific area of interest of AJEE is the law in East European countries which share special features in the evolution of their legal traditions. While preserving the high academic standards of scholarly research, AJEE provides the opportunity for its contributing authors, especially young legal professionals and practitioners, to present their articles on the most current issues. AJEE is an Open Access double blind peer-reviewed journal, recognised by the academics and indexed in Web of Science Core Collection, ESCI.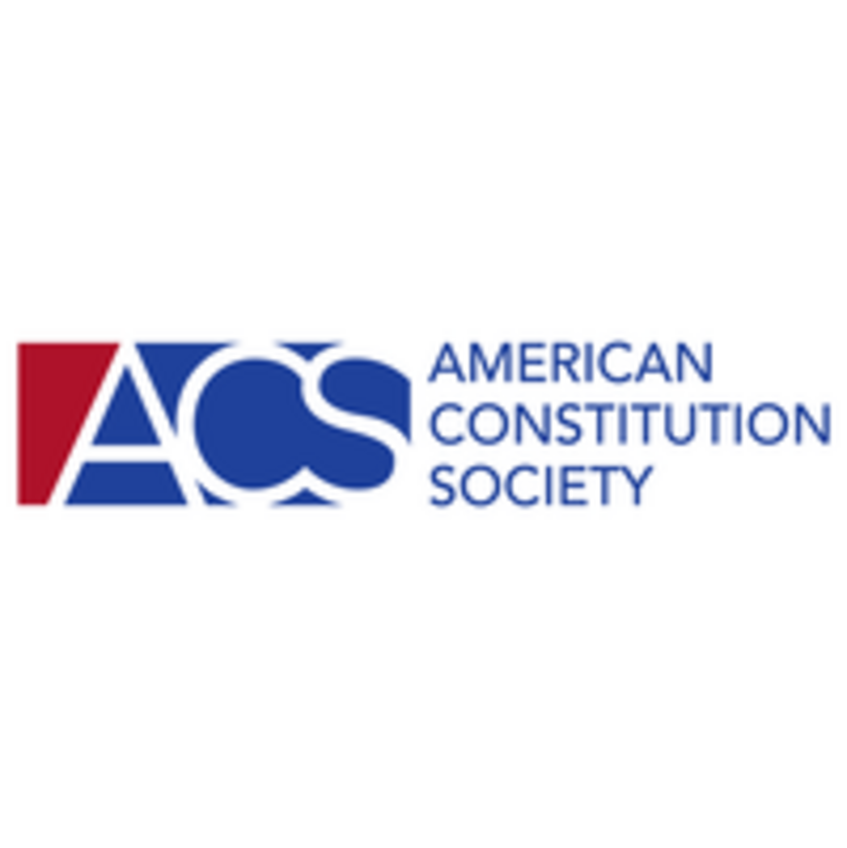 The American Constitution Society (ACS) is the United States' leading progressive legal organisation, with over 200 student and lawyer chapters in almost every state and on most law school campuses. Originally formed as the progressive response after the Supreme Court's Bush v Gore decision, ACS was founded on the principle that the law should be a force to improve the lives of all people.

The Austrian Data Protection Authority (Datenschutzbehörde) is an independent governmental authority charged with data protection. The data protection authority is the Austrian supervisory authority for data protection, the equivalent of a national data protection commissioner in other countries.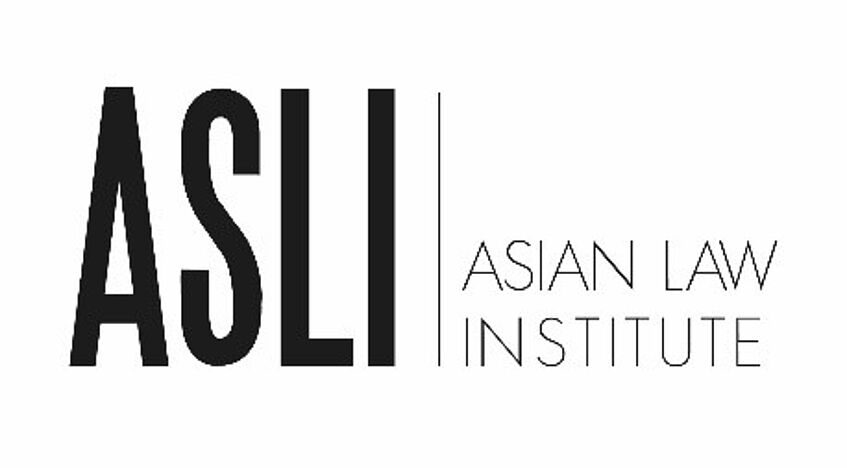 The Asian Law Institute (ASLI) was established in 2003 through the efforts of several leading Asian law schools to foster Asian legal scholarship and to facilitate greater interaction amongst legal scholars in Asia as well as legal scholars outside Asia working on Asian law.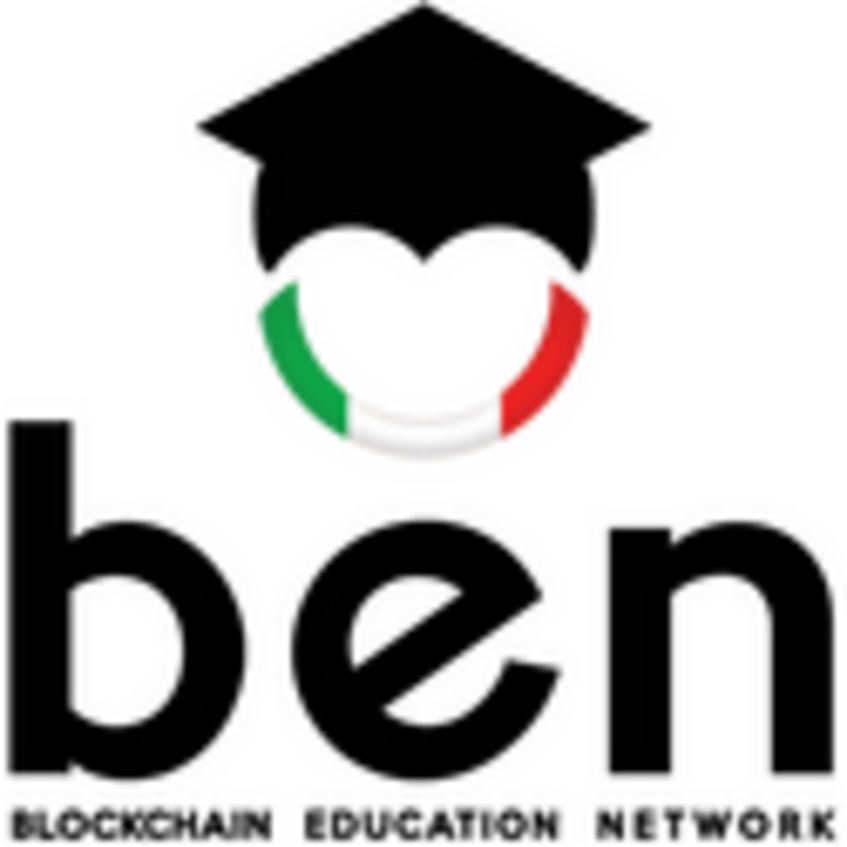 Since 2014, BlockchainEdu Association (Blockchain Education Network Italy) has been a non-profit Italian association that promotes the study and use of Blockchain technology through conferences, courses, and projects. BlockchainEdu is oriented towards a university environment and collects applications from students, teachers, and researchers while collaborating with companies and Public Administrations. The mission of the Association is the dissemination of science and technology education at the base of Bitcoin and other cryptocurrencies.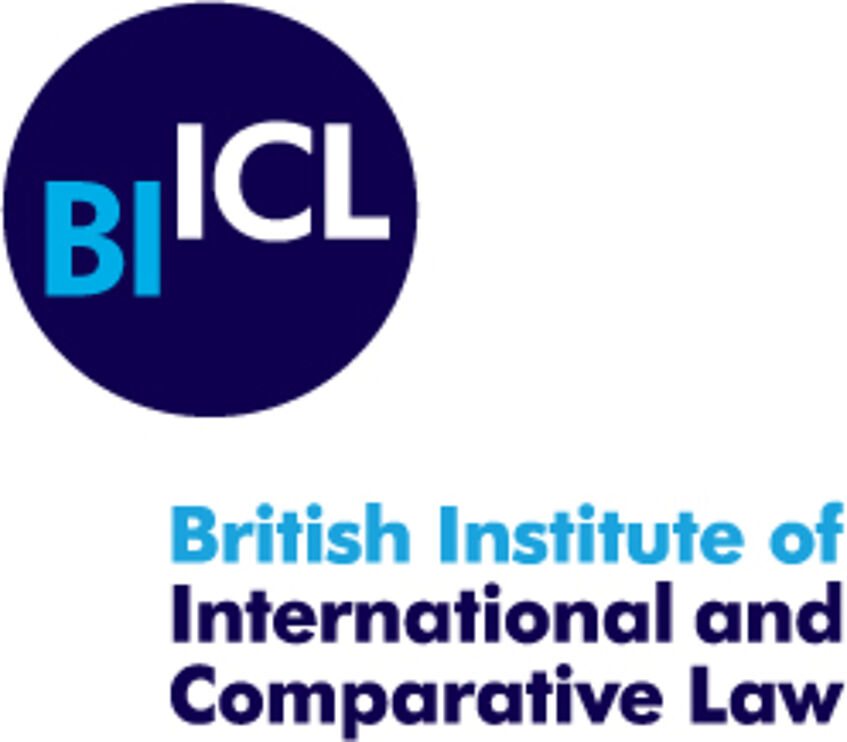 The Center for AI and Digital Policy aims to ensure that Artificial Intelligence (AI) and digital policies promote a better society, more fair, more just, and more accountable – a world where technology promotes broad social inclusion based on fundamental rights, democratic institutions, and the rule of law. As an independent non-profit research organisation, the Center for AI and Digital Policy assesses national AI policies and practices, trains AI policy leaders, and promotes democratic values for AI.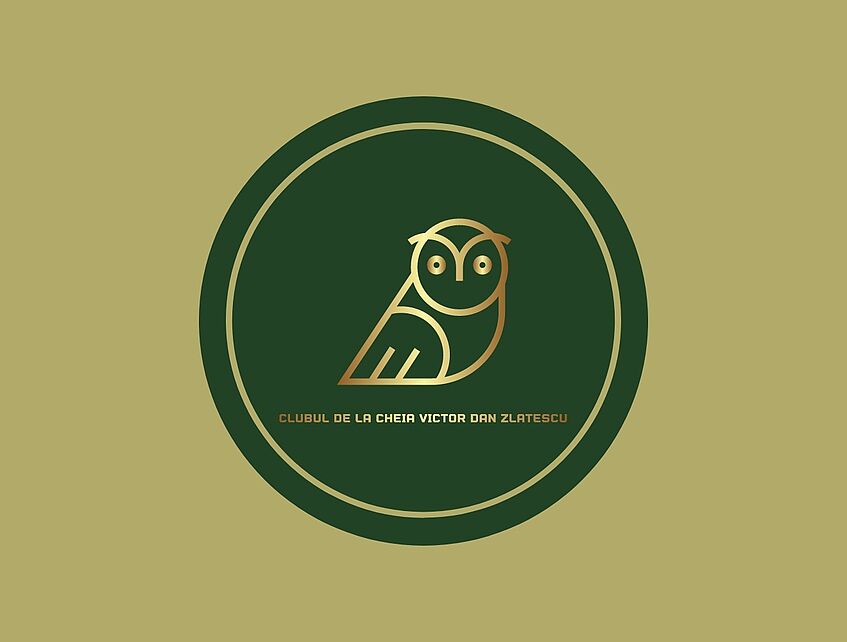 Founded in 2002, Clubul de la Cheia Victor Dan Zlătescu is a non-profit organisation, which is renowned, both nationally and internationally, for its research and advanced studies activities in the fields of comparative law, European law, international law and human rights law. For over two decades Clubul de la Cheia Victor Dan Zlătescu has organised the International Summer University of Cheia for legal practitioners and scholars, which addresses the most current topics in various areas of law from a comparative and international perspective.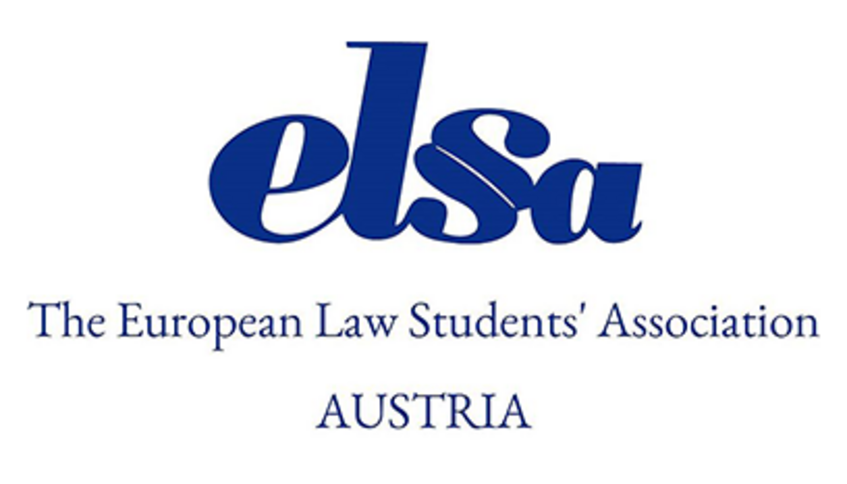 The European Law Students Association (ELSA) was founded in 1981 by five law students from Austria, Hungary, Poland and West Germany. The organisation is the world's largest independent law students' association, represented at nearly 350 faculties across Europe with more than 50,000 members. ELSA's aim is to contribute to legal education, to foster mutual understanding and to promote social responsibility of law students and young lawyers.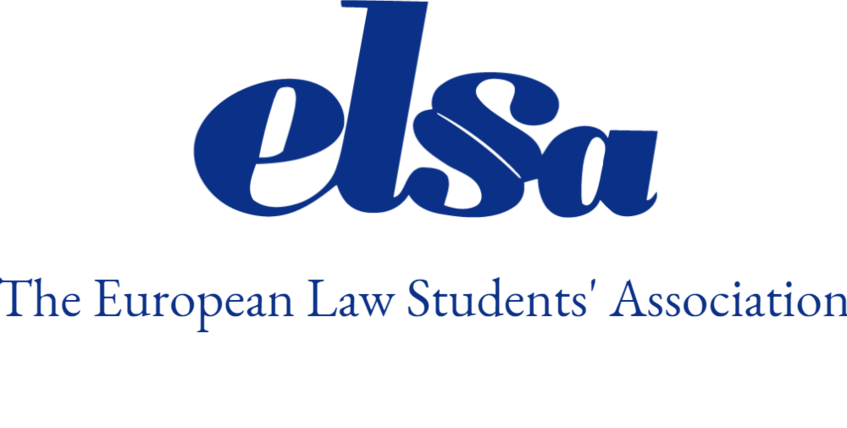 The European Law Students' Association (ELSA International) is an international, independent, non-political, non-profit making organisation run by and for students and recent graduates, who are interested in achieving academic and personal excellence in addition to their legal or law-related studies at university. ELSA aims at providing its members a platform to develop their existing skills and acquire new ones, to interact with fellow students and experienced practitioners from different states and legal systems around Europe, and to be equipped for a professional life in an international environment, through mutual understanding, intercultural cooperation and the large variety of activities and projects the Association offers.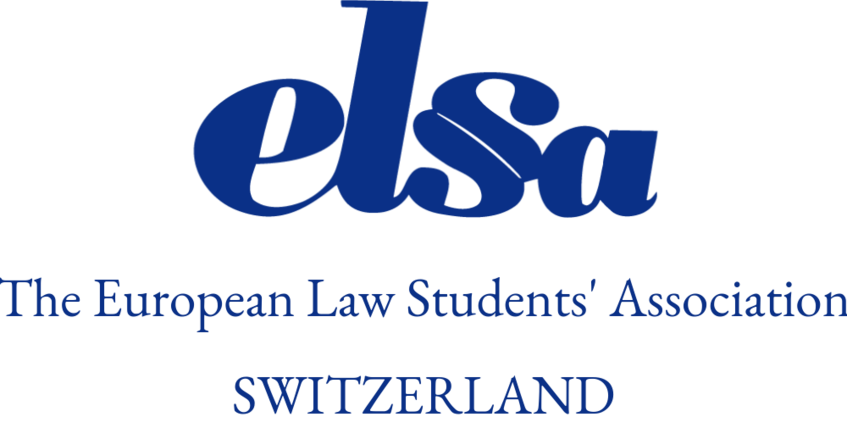 ELSA Switzerland is a non-political and non-profit organisation which strives to inspire and connect law students through social, academic, and professional opportunities. We share the purpose, vision, and fundamental principles of our parent organisation: ELSA. We continually offer new events and programmes on local, national and international levels.


The Fide Foundation is the leading legal-economic think-tank in Spain. A collective project born within the civil society with a clearly defined vocation: to be the place where law firms, companies, public administration and independent professionals gather to discuss the latest and most relevant regulations or issues that arise daily in the legal-business environment in Spain, Europe, and abroad, and elaborate regulatory proposals and recommendations to improve the legal system.


MiKK – International Mediation Centre for Family Conflict and Child Abduction is the leading international specialist in the field of cross-border family mediation. MiKK is an independent NGO providing multi-lingual, free-of-charge support and advice to parents from all over the world in cases of cross-border contact, custody, relocation and parental child abduction disputes. MiKK's pre-mediation service organises mediations for parents worldwide.The bi-lingual mediations are conducted by mediators from the MiKK global network of 170+ multilingual, cross-border family mediators, based in 30+ countries and mediating in 30+ languages.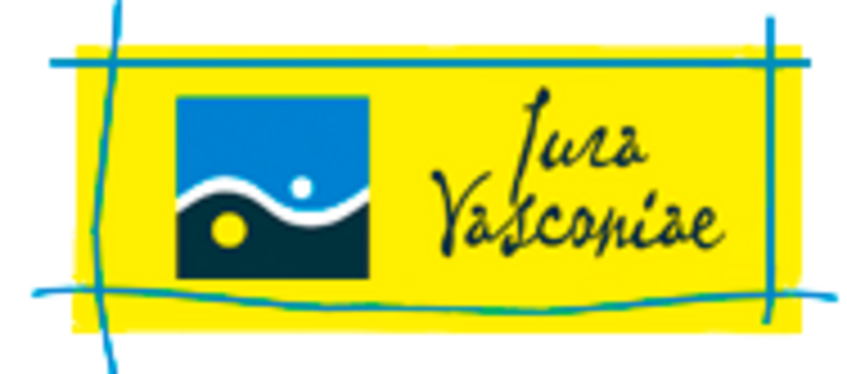 The Foundation for the Study of Historical and Regional Law of Vasconia (IURA VASCONIAE) is an independent research centre devoted to the study of historical public and private law of the Basque Country, which brings together academics and cultural agents, interested in researching the past and present of the public and private law of the Basque territories.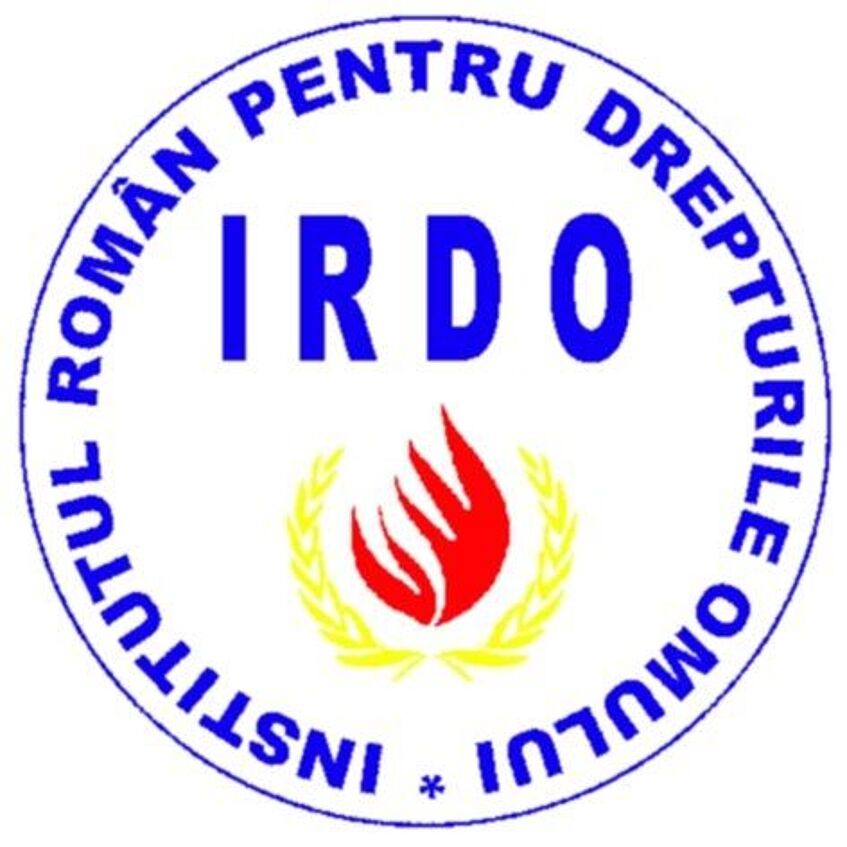 The Romanian Institute for Human Rights (RIHR) was established by law in 1991 as an independent national human rights institution and carries out research, education, training, information, publications and consultancy in the field of promoting and protecting human rights and democracy.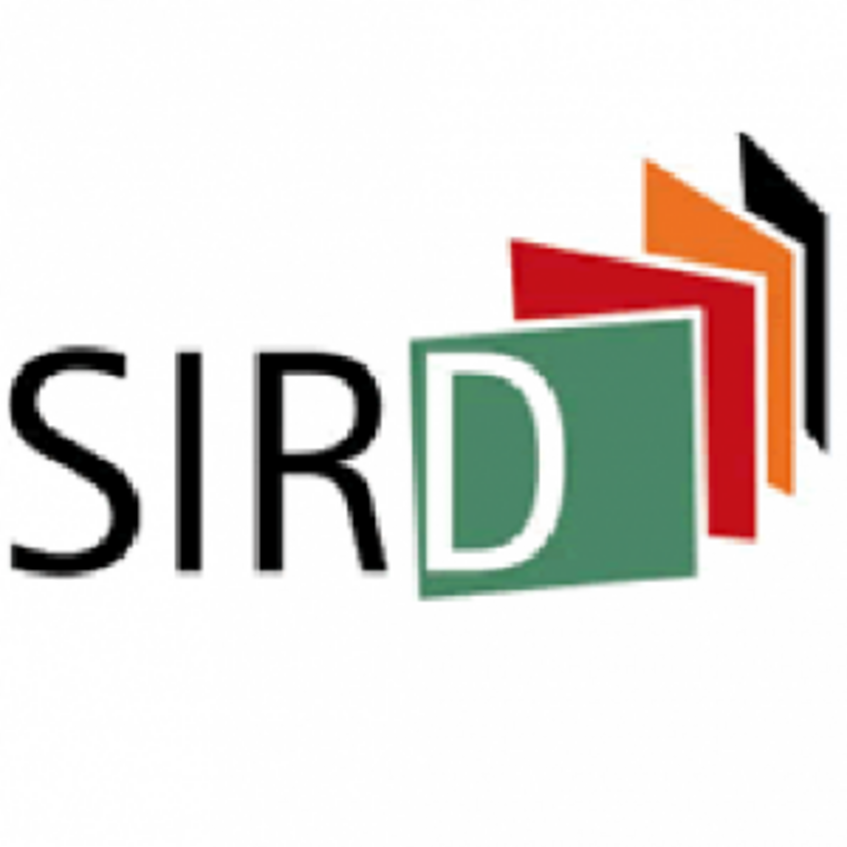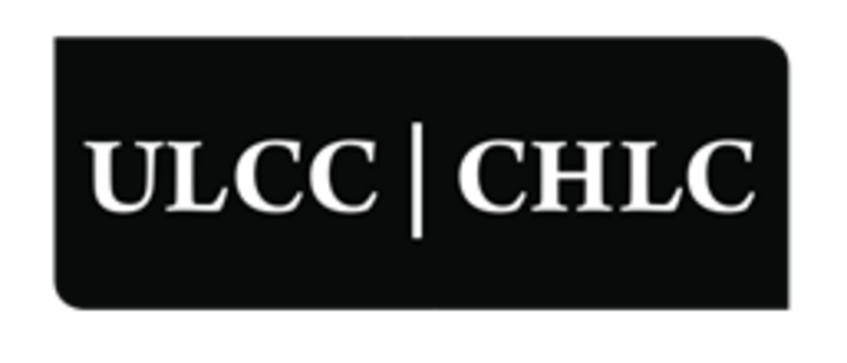 Since its formation in 1918, the Uniform Law Conference of Canada (ULCC) has had a significant impact on Canada's legal landscape. The ULCC provides independent analysis and resolutions for the harmonisation and reform of law in Canada.