The ELI Decennial Celebration
Please save the date for the ELI Decennial Celebration on 'Building a European Legal Community – 10 years of ELI's Contribution', which will take place online on 1 June 2021 from 16:00–19:35 (CET).
Participants will have the chance to hear from Věra Jourová, Vice-President of the European Commission, who will deliver the keynote speech. Following her intervention, a panel discussion on 'Facing the Current Challenges in Europe – the Role of the Institutions and Civil Society' will feature Koen Lenaerts (President of the Court of Justice of the European Union), Robert Spano (President of the European Court of Human Rights), Didier Reynders (European Commissioner for Justice), Adrián Vázquez Lázara (Chair of the European Parliament's Committee on Legal Affairs), and Margarete von Galen (President of the Council of Bars and Law Societies of Europe).
During the second panel discussion on 'Faces and Stakeholders behind ELI – Looking Ahead', Heinz W Engl (Rector of the University of Vienna), Anna Joubin-Bret (Secretary of the United Nations Commission on International Trade Law), Bénédicte Fauvarque-Cosson (Judge at the Council of State), and Ádám Tóth (President of the Council of the Notariats of the European Union) will reflect on ELI's journey.
More information, including a detailed programme, will follow in due course.

The Decennial Celebration is supported by: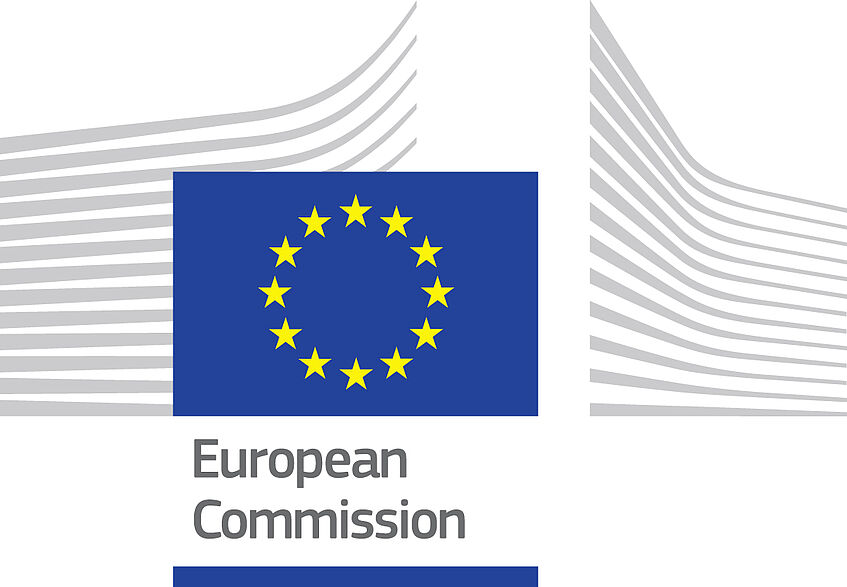 The Commission Representation in Austria
The Representation, based in Vienna, is the European Commission's local office in Austria. The Representation explains how EU policies affect the lives of people in Austria, provides EU-related information to the government and other authorities and stakeholders in Austria, and keeps the media informed about developments at EU level. We also report to the European Commission in Brussels on significant political, economic and social developments in Austria. For more information, please consult the website here.

The University of Vienna
Founded by Duke Rudolph IV in 1365 the University of Vienna is one of the oldest universities in the German-speaking world. With its long and rich history, the University of Vienna has developed into one of the largest universities in Europe, and also one of the most renowned. An extended Framework Partnership Agreement will see ELI receive further funding from 2019–2023.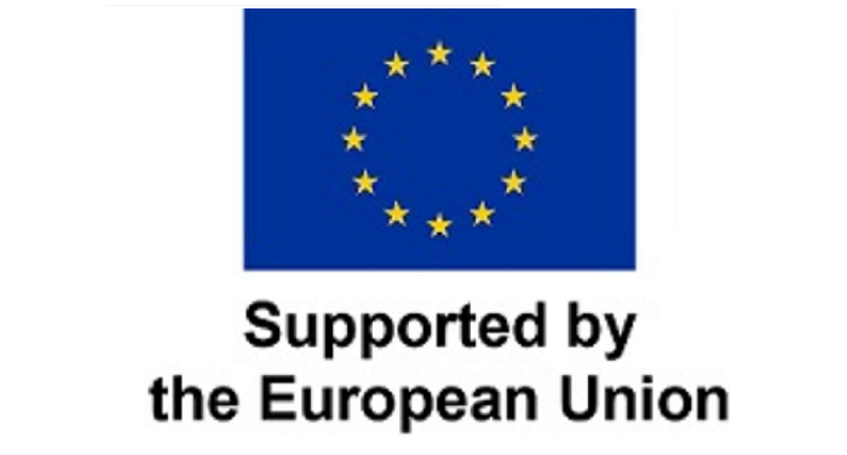 European Union
Following the specific call for proposals aiming at establishing four-year framework partnership agreements with EU-level networks for 2018–2021 and Operating Grants for the respective years, ELI was selected for co-financing by the European Union.