Dispute Resolution SIG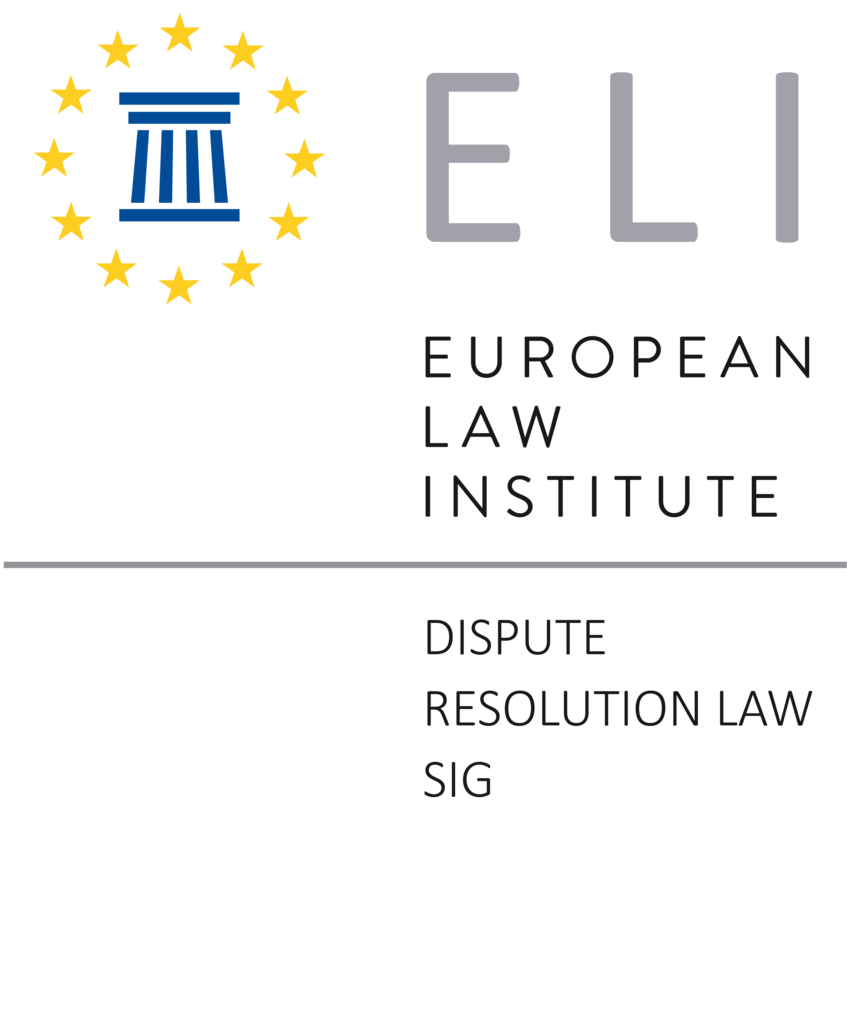 Dispute Resolution SIG
The ELI Dispute Resolution SIG was established in mid-2015. The SIG assesses themes such as investor-state dispute settlement (ISDS) and the search for further activities; the relationship between domestic courts and ISDS tribunals; the improvement of the establishment and functioning of arbitral tribunals: requirements for arbitrators; appellate mechanisms; the experience of other similar bodies with a hybrid structure; and mechanisms of the World Trade Organisation (WTO), EU-Canada Comprehensive Economic and Trade Agreement (CETA), the United Nations Commission on International Trade Law (UNCITRAL) and the Iran–United States Claims Tribunal.
To join the SIG, please get in touch with the ELI Secretariat.
For the list of SIG's Chairs and Members, please click here.
Events