Johannes Barbist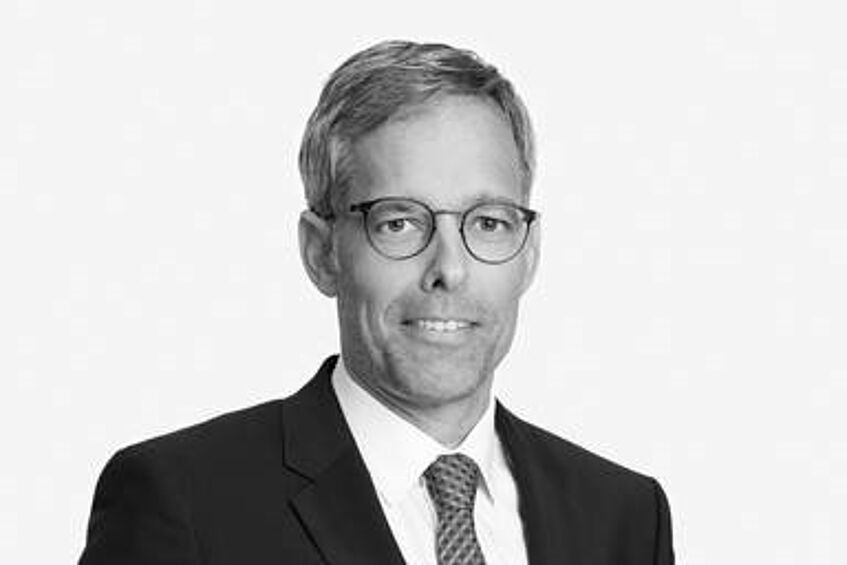 Johannes Barbist is a partner at the Austrian law firm Binder Grösswang with offices in Vienna and Innsbruck. He specialises in European and national public commercial law, regulatory/state aid/competition law and compliance matters.
He studied law at the University of Innsbruck (Austria), followed by a postgraduate programme on European integration in Limerick (Ireland). In 1997/98, he was a stagiaire at the European Commission (Directorate-General Competition).
Johannes Barbist has been a visiting lecturer at the Law Faculty of the University of Innsbruck since 2012. He is co-editor of 'Das neue Investitionskontrollrecht' (2020), 'Das neue Kartellrecht' (3rd edition, 2017), 'Compliance in der Unternehmenspraxis' (2nd edition, 2015) and 'Bundesumwelthaftung' (2009). He has written many articles on various aspects of European and national commercial law.