Jorge Sánchez Cordero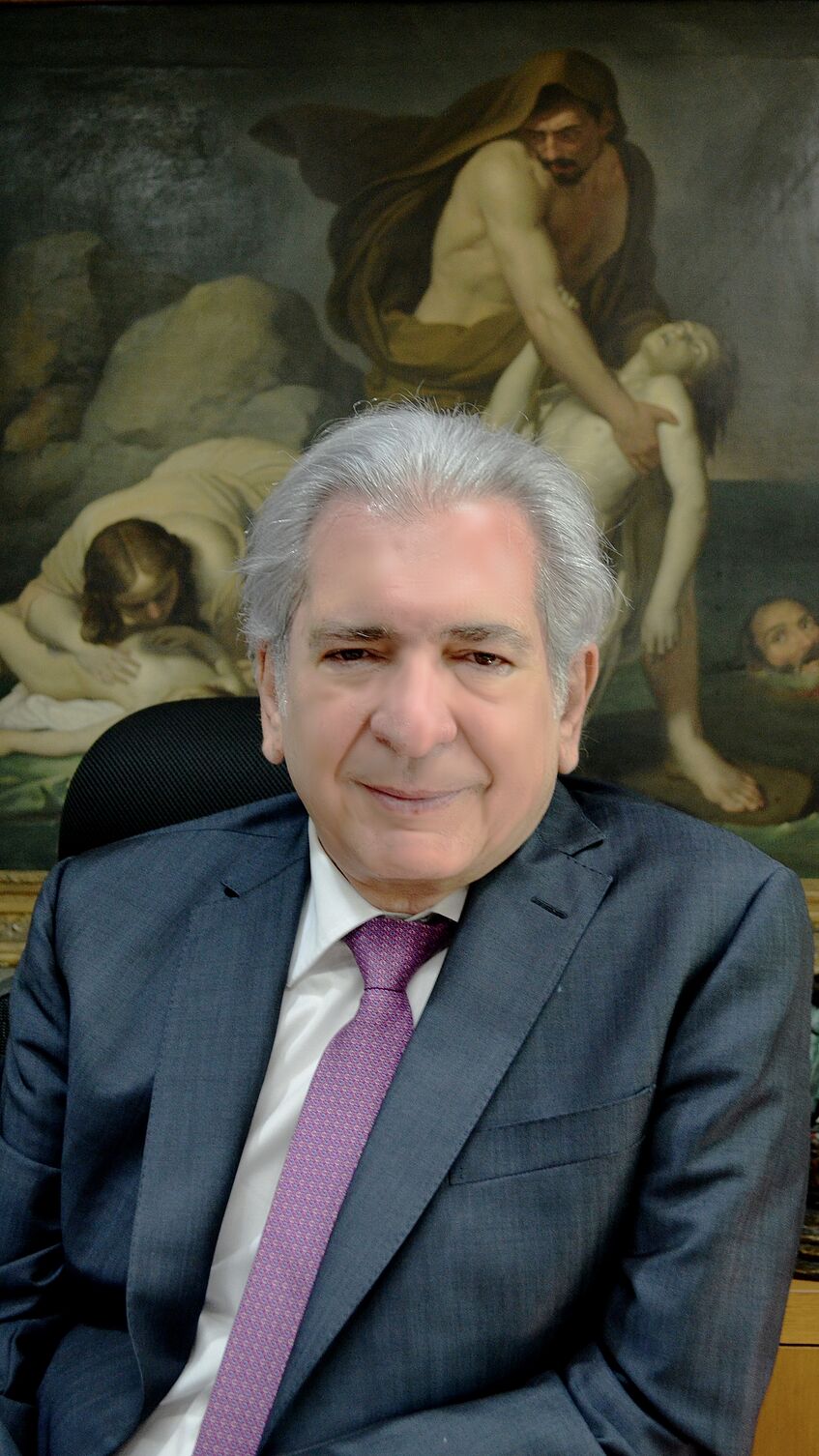 Jorge Sánchez Cordero is a legal practitioner and public notary in Mexico City as well as a judge at the Electoral Federal Court. He has represented the Government of Mexico in several diplomatic conferences.
Dr Sánchez Cordero received many prestigious awards throughout his studies such as the Gabino Barreda Silver Medal awarded by the National Autonomous University of Mexico and a Gold Medal awarded by the Government of Mexico as the best university student in the years of 1969/1974. His doctoral dissertation at the Pantheon-Assas University (Paris II) was awarded magna cum laude and obtained the 'mention très honorable avec la félicitation du jury'. He also received a Silver Medal from the Henri Capitant Association, the Mexican branch of which he now chairs.
Dr Cordero is a member of the American Law Institute, the European Law Institute, the International Institute for the Unification of Private Law (where he is Vice-President of the Governing Council and Member of the Permanent Committee), the International Committee on Legal, Administrative and Financial Issues, the International Committee of Monuments and Sites, the Committee on Participation in Global Cultural Heritage Governance of the International Law Association and the International Academy of Comparative Law (of which he was formerly Vice-President).
He is the Vice-President of the Governing Council of the International Association of Legal Science (UNESCO), an Honorary Member of the Royal Spanish Academy of Honorary Academics for the Royal Academia of Legislation and Jurisprudence and the Director of the Mexican Center of Uniform Law.
He is also the author and editor of various books available in several languages and has published articles and essays in Mexican and international reviews. Dr Cordero is a member of several editorial boards such as the International Journal of Cultural Property edited by Princeton University.