Małgorzata Skawińska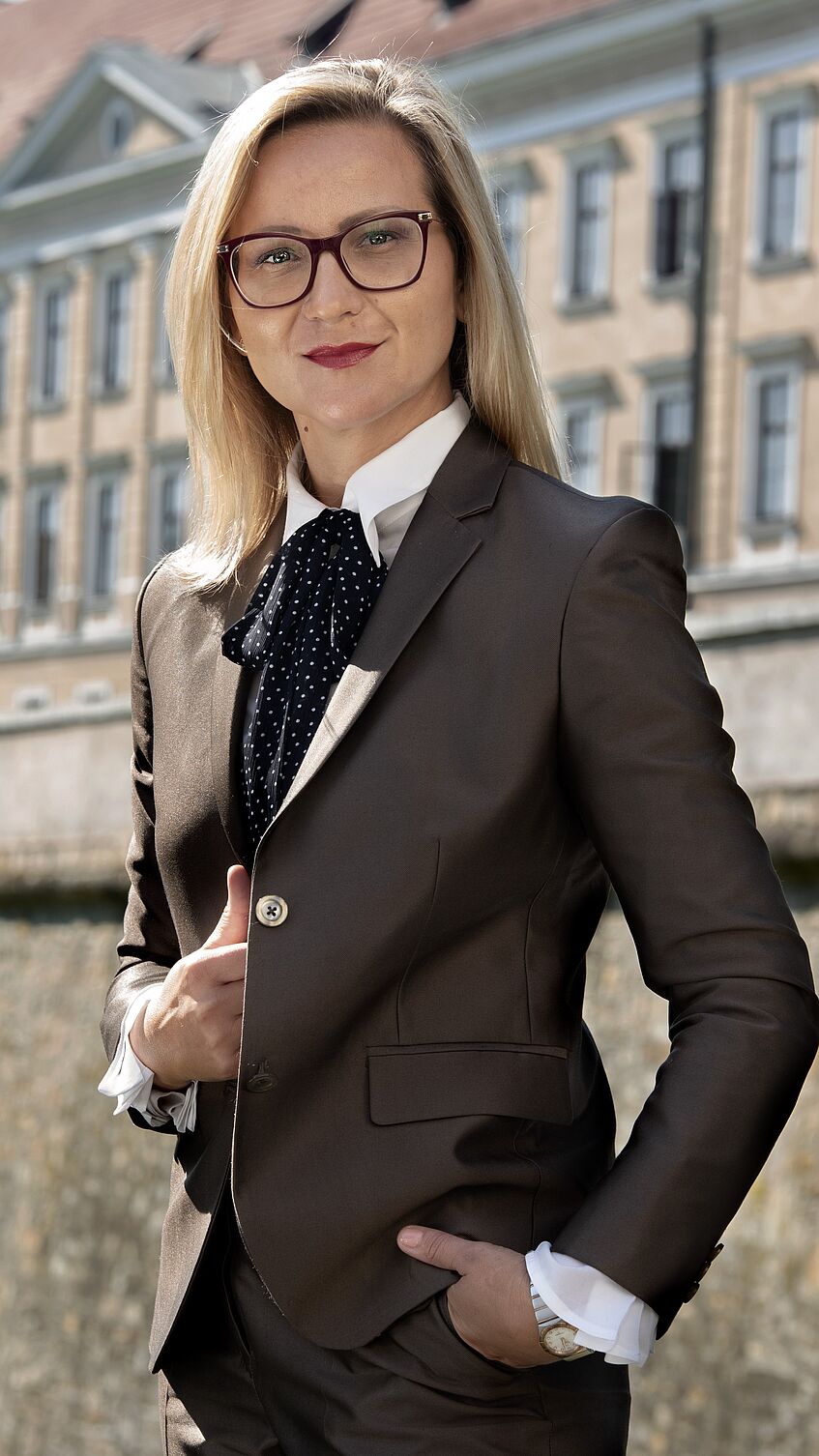 Adw Dr Małgorzata Skawińska is an attorney–at-law, business mediator, lecturer, and Polish-Italian sworn translator.
Since 2017, she has run LEXALIS International Law Firm, with particular emphasis on commercial law, Real Estate transactions, Alternative Dispute Resolution and ESG.
Skawińska has also been invited as a speaker to international conferences. She conducts classes on commercial law, international contracts, ADR and mediation. She is an author of training for managers in the area of legal liability of entrepreneurs, CEOs and CFOs.