Maria Lourdes Arastey Sahún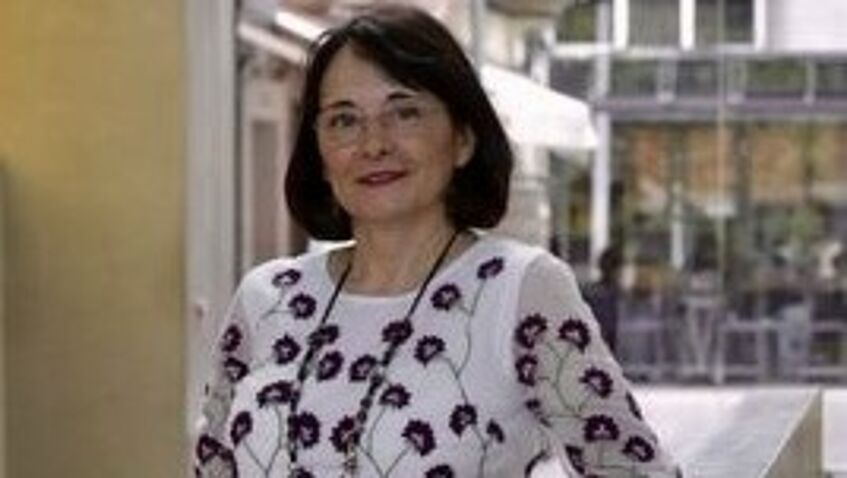 Born in 1959, Maria Lourdes Arastey Sahún graduated in Law at the University of Barcelona. She has been a member of the Spanish Judiciary since 1984 and a Justice at the Spanish Supreme Court since 2009.
She was an Associate Professor in Labour and Social Security Law at the University of Barcelona (1998-2006) and a member of several EU twinning projects on justice for the accession of Bulgaria to the European Union (2006-2010). She was a TAIEX Expert in Kosovo involved in drafting the social security system of the Kosovo Protection Corps (2008).
Arastey Sahún is Vice-President of Groupement Européen del Magistrats pour la Médiation (GEMME), founder of the Spanish judicial network on European Law (REDUE), lecturer at various conferences in the fields of labour law, gender, discrimination, rule of law and mediation and a member of the editorial board of a number of legal journals. She speaks English, French, Italian and Catalan.