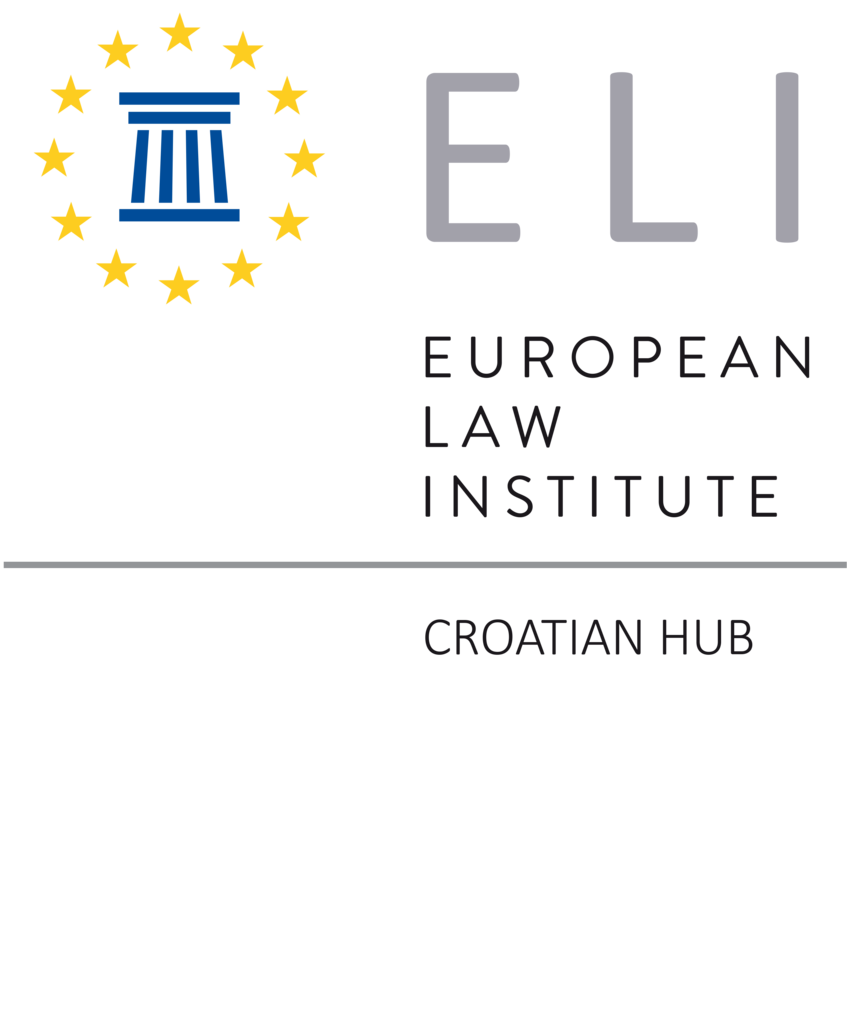 The seventh regional Hub of ELI, chaired by Zoran Hačić, Emilia Mišćenić, Hrvoje Pauković and Ivan Tot, was launched on 26 September 2014, immediately following the Projects Conference and General Assembly in Zagreb.
The Hub also has an Advisory Board. Its members are Edita Čulinović-Herc, Hana Horak, Tatjana Josipović and Zvonimir Slakoper.
Upon joining ELI, one becomes a member of the Hub in their country of residence or seat, provided no objections are raised. You can find the list of Individual Members by country of residence here.