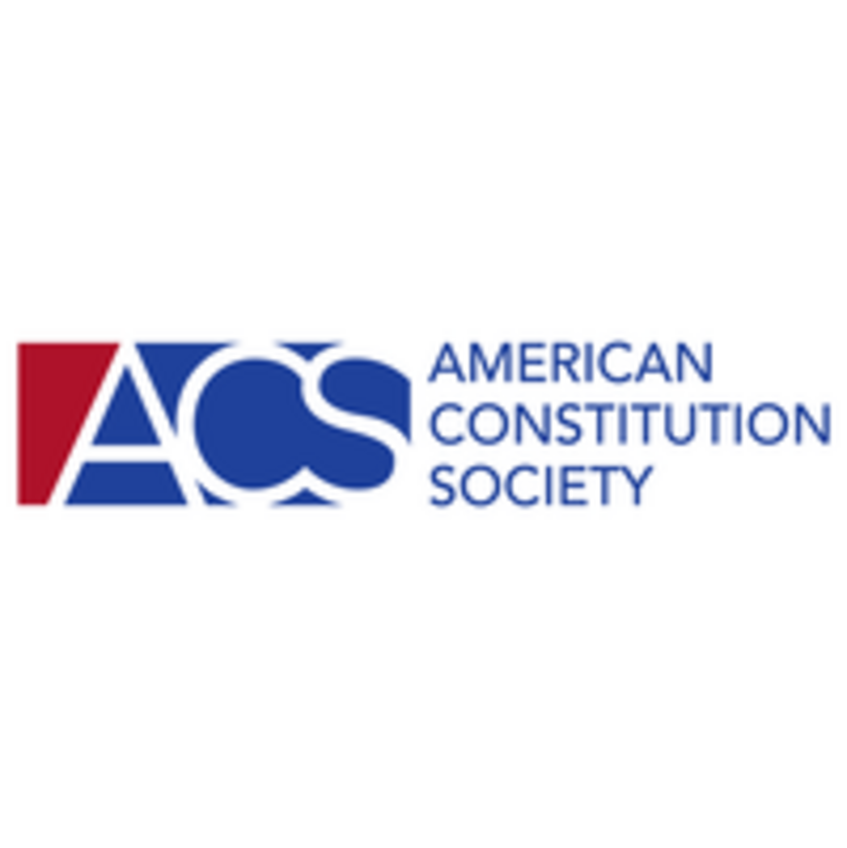 The American Constitution Society (ACS) is the United States' leading progressive legal organisation, with over 200 student and lawyer chapters in almost every state and on most law school campuses. Originally formed as the progressive response after the Supreme Court's Bush v Gore decision, ACS was founded on the principle that the law should be a force to improve the lives of all people.
ACS's various projects provide resources and best practices for policymakers, lawyers and advocates on key legal issues as well as engage communities across the country in promoting the Constitution. Through its public programs (over 1,400 debates, conferences, and press briefings across America each year), publications, and active online presence, ACS generates intellectual capital for ready use by progressive allies and shapes debates on key legal and public policy issues including access to courts, voting, equality, immigration, workers' rights, and many others.
ACS nurtures the next generation of progressive lawyers, judges, policy experts, legislators, and academics by providing opportunities for networking, mentoring, and organising around matters of both local and national significance. More information can be found here.