Institutional Members
Institutional Members must be legal entities or natural persons representing organisations, institutions or networks, which are actively involved in European legal development. They are either Institutional Fellows (with voting rights) or Institutional Observers (without voting rights). An institution is free to opt to be a Fellow or an Observer. One vote is granted per organisation.
For Institutional Members, there is a graded fee. Non-profit organisations not representing the interests of particular stakeholders contribute upwards of EUR 250 per year, subject to individual negotiations with the ELI. The minimum fee set forth by the Statute in the case of businesses and advocacy groups is EUR 500 per year. For law firms, this fee is higher but includes the Fellowship of three partners. However, the specific fee depends on size and is subject to individual negotiations with the ELI.
Institutional Members play a key role within the Institute. They are consulted on a regular basis, are entitled to propose project ideas and nominate representatives to join Advisory Committees and Members Consultative Committees (MCCs), which work closely with Project Teams at various stages of a project.
Institutional Members may also suggest individuals to work at the very core of projects, as members of Project Teams. In addition, Institutional Members are free to decide when and the manner in which to provide input to projects, including whether to send representatives in person to key events such as the Annual Conference and Meetings or communicate at a distance. They are also welcome to participate in Special Interest Groups (SIGs). Due to their active participation in the work of the ELI, they play a crucial role in guiding the ELI in its quest for better law-making in Europe. As most of the ELI's Institutional Members are structured as networks themselves, this constitute a very effective channel of communication through which information on the ELI's contribution to European legal development can be shared.
How to Apply
To apply, please complete the form under 'Important Links' on the right electronically. Do take the time to read the ELI Statute before doing so. Should you have difficulties applying or questions, please do not hesitate to contact the ELI Secretariat. Note that membership must be supported by two current ELI Fellows.
Membership applications are processed in the beginning of each month (provided a minimum number of applications are received). For your application to be considered at the next round of membership admissions, kindly complete it in full and submit it by the end of the month. The application form will be considered by various ELI bodies and processed within a period of four weeks from the commencement of each month. You will be notified of the outcome of your application as soon as your membership application is processed.
Newest ELI Institutional Members
The ELI is proud to be cooperating with the following new Institutional Members:
The Kenya Union of Judiciary Workers is a workers' organisation established under the Labour Relations Act 2007, composed of and serving employees of the Kenya Judicial Commission. The Union is a non-profit, non-partisan organisation that has been representing the rights of workers and engaging in the collective bargaining agreements to improve the conditions of work of our members for the last eight years.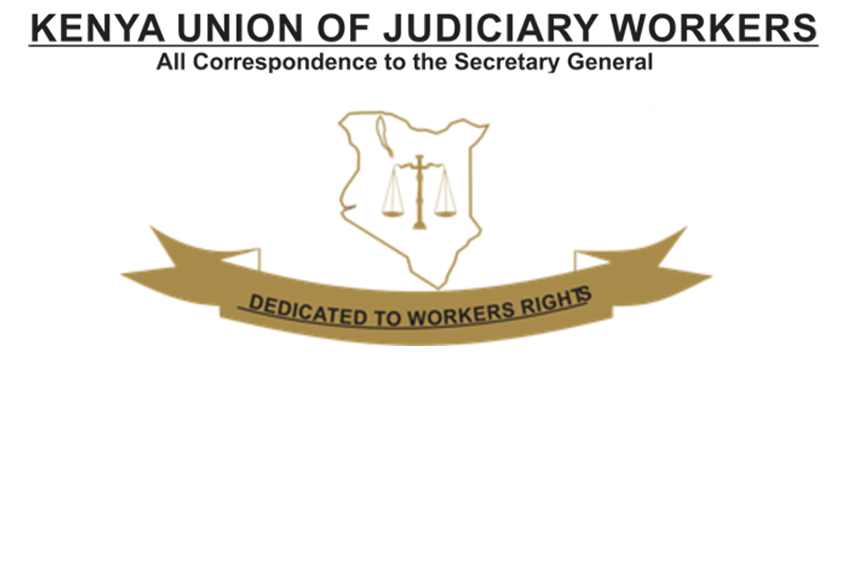 SHMP Schwartz Huber-Medek Pallitsch Rechtsanwälte GmbH was founded in 2004 as a specialised law firm in public commercial law and has meanwhile increased to 24 employees. As a continuously growing law firm, SHMP focuses on all areas of public commercial law, in particular in the field of environmental law, public procurement law, construction and construction contract law as well as gambling law. Furthermore, SHMP´s emphasis lies in all kinds of procedural issues. SHMP represents its clients successfully before the Federal and State administrative courts (BVwG, BFG, LVwG) as well as the Constitutional Court, the Higher Administrative Court and the European courts (ECJ, ECHR) in addition to civil courts. SHMP places a strong emphasis on the specialisation of its law firm, and ranks amongst the best law firms in Austria.
Schiefer Rechtsanwälte are specialists in public procurement law throughout Austria. 14 legal experts in our five branches in Vienna, Salzburg, Graz, Klagenfurt and St Pölten are re-thinking public procurement law, providing advice concerning procedures, guiding through processes and conveying special knowledge. Our subsidiaries throughout Austria allow us to rely on regionality. We can offer our clients the benefit of comprehensive consulting by local lawyers who are familiar with local authorities, courts and decision-makers. Schiefer Rechtsanwälte are your reliable partner for reforms and innovation in the following areas: digitalisation, data protection, cybersecurity, health, infrastructure, construction and business law. Comprehensive knowledge, professional expertise and innovative approaches lead to sustainable, successful solutions. This also reflects the team of Schiefer Rechtsanwälte. Our law firm is characterised by the diversity of our employees and a strong social commitment. Thanks to the wide range of our expertise and our long experience, we can boast extensive know-how within the relevant market.
Full List of ELI Institutional Members
The ELI is grateful to its current Institutional Members, which number over 100, for the various way in which they have steadfastly demonstrated their commitment to the Institute's causes and the betterment of European Law.