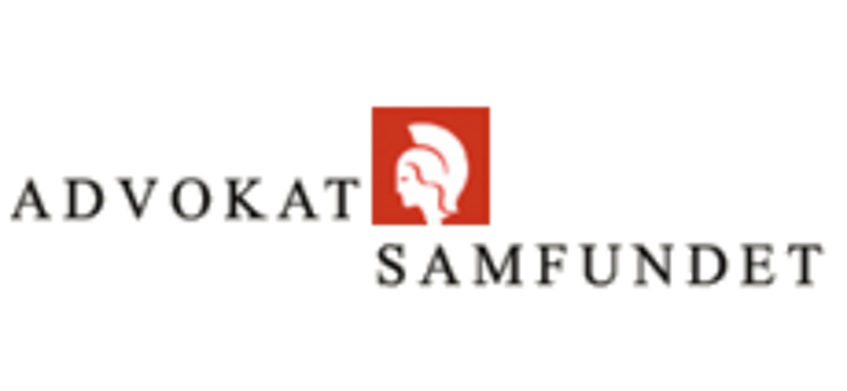 The Danish Bar and Law Society ("The Society") conjoins lawyers holding the Danish title "Advokat" authorised to practise law whether in Denmark, Greenland, The Faroe Islands or abroad. Registration with the Society is mandatory and today the Society conjoins approximately 5,800 lawyers.
The Society was established with an aim to safeguard the independence and integrity of lawyers, ensure and enforce the discharge of the duties and obligations of lawyers, ensure their professional competence and to work for the benefit of rule of law in Denmark.
The Society was established in 1919. By law it is vested in the Society to supervise lawyers' adherence to the legal and ethical rules regulating the legal profession. The Council of the Society has in that capacity adopted a professional Code of Conduct with guidelines stating the rights and duties of lawyers. The Society also manages the education of future lawyers by a compulsory education programme including a bar exam that all trainee lawyers must follow and pass. Furthermore, the Society is active in the law-making process by participating in the governmental consultation procedures of law proposals as well as appointing members to governmental committees.