Membership Type:
Institutional Observer
---
Address:
The Supreme Court

Parliament Square

London, SW1P 3BD
United Kingdom
---
Telephone:
+ 44 (0) 20 7960 1500 or 1900
Fax:
+ 44 (0) 20 7960 1901
---
Email
---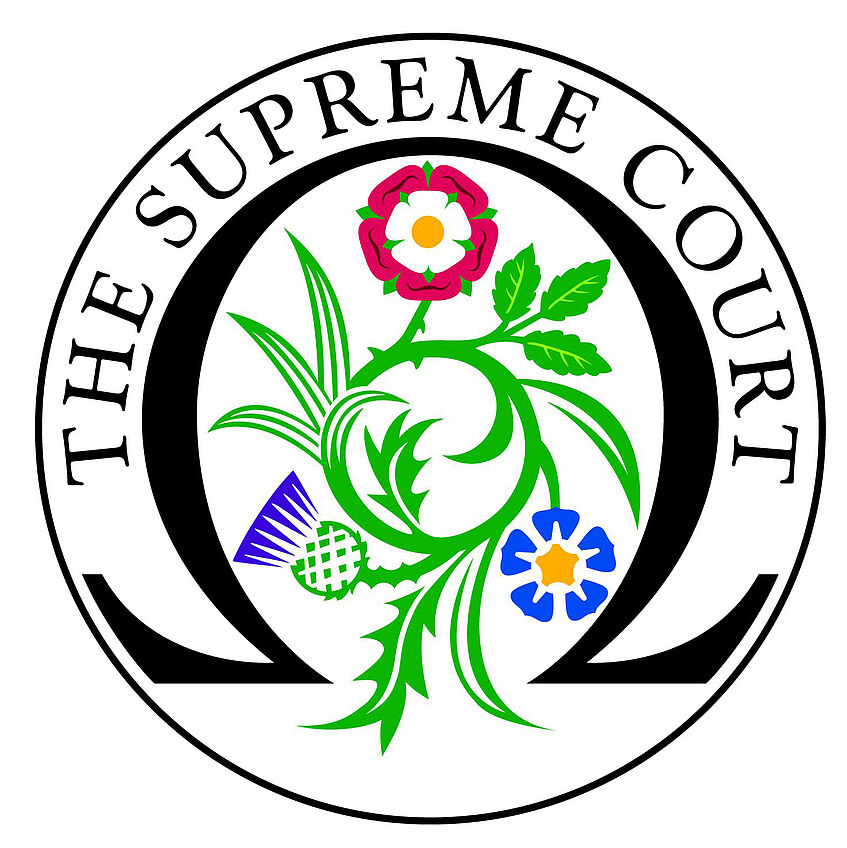 The Supreme Court of the United Kingdom is the final domestic court of appeal for matters under English and Welsh law, Northern Ireland law and Scottish civil law. The UK Supreme Court hears appeals from courts in all of these legal systems. The court was established in October 2009, succeeding the Appellate Committee of the House of Lords, and its current President is Lord Neuberger of Abbotsbury.