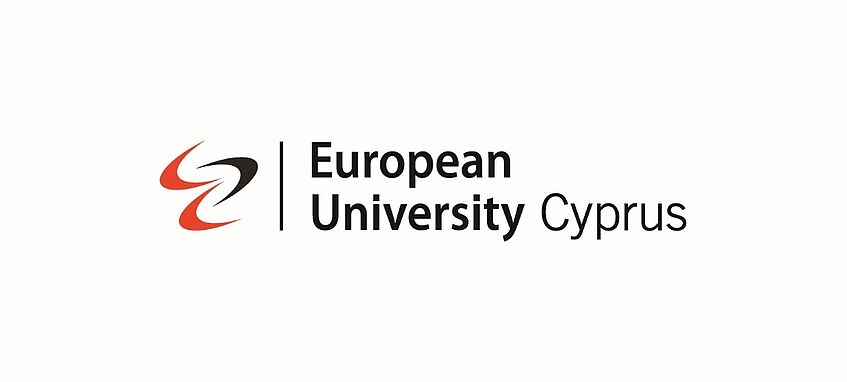 The European University Cyprus (EUC) is the first university in Cyprus and Greece to be rated by QS TOP UNIVERSITIES (QS Stars) — which ranks many of the most prestigious universities in the United States, Canada and Europe — placing EUC among the top universities in the world on the basis of its performance in several categories.
The School of Law of the European University Cyprus offers:


Programs approved by the Law Office of the Republic of Cyprus (LLB, LLM, PhD in Law)

Faculty engaged in student learning and advancement

High-level research that directly informs teaching

Placement opportunities that boost your career potential


Law students learn a specialised vocabulary and a distinctive way of thinking; they also learn how to communicate their knowledge to real people with real problems. The School prepares graduates for various career paths including sitting bar examinations in Cyprus or Greece, continuing studies at the LLM or PhD level, or using the law degree for leadership roles in politics, management, journalism, diplomacy, criminology and law enforcement.