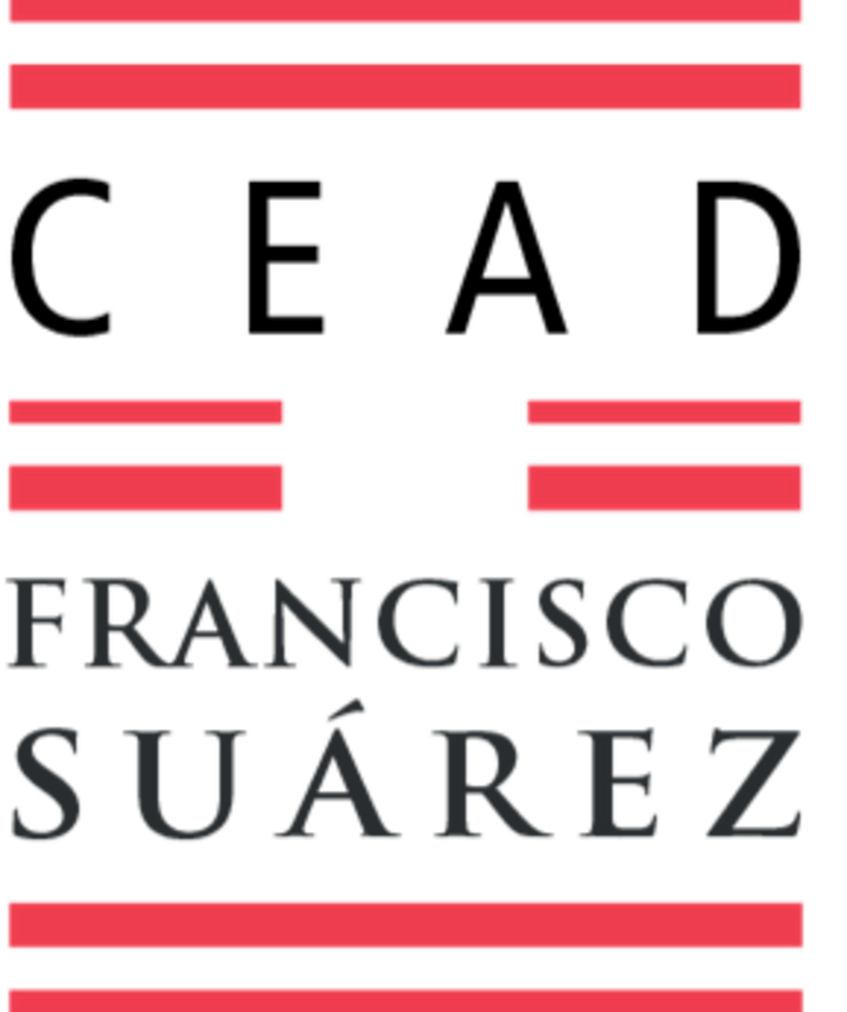 The CEAD Francisco Suárez is a research unit in law, common to the Faculty of Law of the Universidade Lusófona (Lisbon), the Faculty of Law and Political Science of the Universidade Lusófona (Porto), and the Department of Law and Social Sciences of the Manuel Teixeira Gomes Higher Institute (Faro).
The objectives of the CEAD Francisco Suárez are the organisation, promotion and coordination of scientific research in the field of legal and related sciences. The Center aims to disseminate knowledge in the area of legal and related sciences through publications, scientific meetings and other appropriate means endowed with independence and critical spirit but never neglecting the scientific rigour and credibility of its work.
Through partnerships and scientific exchange with other institutions and national and foreign researchers, we intend to create a scientific and cultural extension network in order to provide services to the community. In this way, we assume the responsibility of building science heritage, contributing to the progress of this knowledge in the service of the community.
In order to structure research, CEAD currently has five lines of research (i) Individuality, Solidarity, Law; (ii) Law Beyond Borders; (iii) Justice and Freedom; (iv) Law, Life and Freedom; (iv) Law, Life and Technology; and (v) State, International Society, Human Action.
The CEAD Francisco Suárez has a vast body of research staff and it is looking forward to expanding its activities in the future.
To find out more, please visit: http://cead.ulusofona.pt/en/research-centre-francisco-suarez-english/