Membership Type:
Institutional Observer
---
Address:
1, place du Palais-Royal
75100 Paris cedex 01
France
---
Telephone:
+33 (0)1 40 20 80 00
---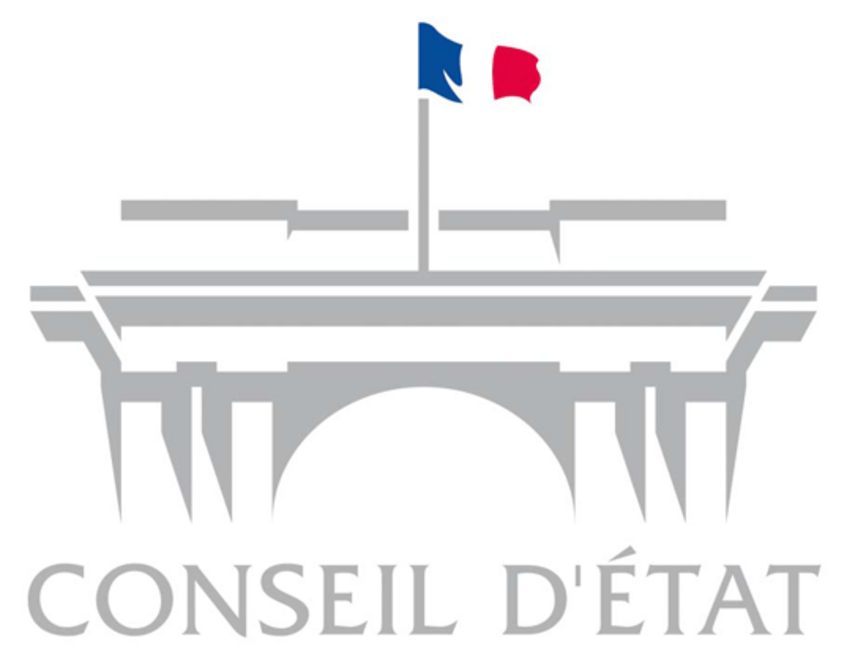 The Council of State (Conseil d'État) advises the Government of France on the preparation of bills, ordinances and certain decrees. It also answers the Government's queries on legal affairs and conducts studies upon the request of the Government or through its own initiative regarding administrative or public policy issues.
The Conseil d'État is the highest administrative jurisdiction - it is the final arbiter of cases relating to executive power, local authorities, independent public authorities, public administration agencies or any other agency invested with public authority.
In discharging the dual functions of judging as well as advising the Government, the Conseil d'État ensures that the French administration operates in compliance with the law. It is therefore one of the principal guarantees of the rule of law in the country.
The Conseil d'État is also responsible for the day-to-day management of the administrative tribunals and courts of appeal.
Every year, 130 bills, 800 decrees and 300 non-statutory texts are examined by the Conseil d'État.