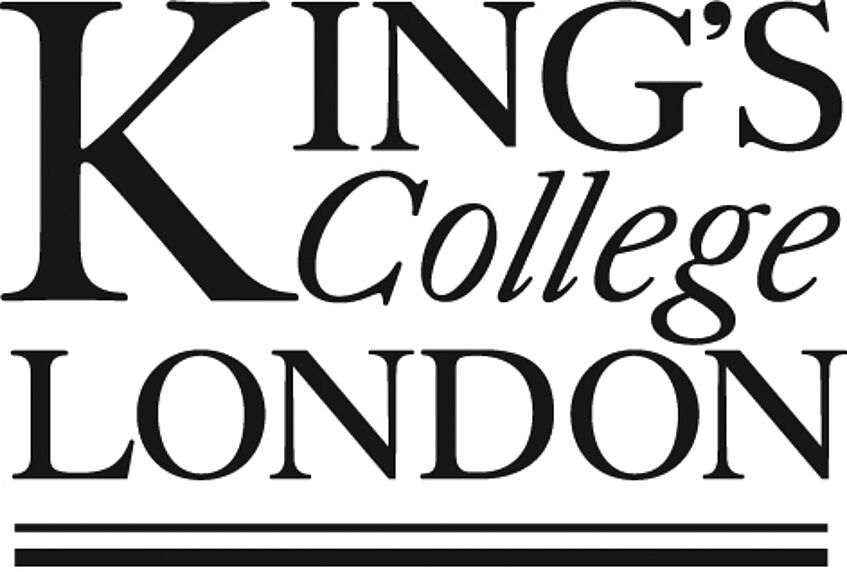 The Centre of European Law is an institution with a long tradition of teaching and research into all areas of European Union Law. It enjoys a reputation of excellence for offering a distinguished programme of public lectures, seminars and conferences.
The Centre of European Law collaborates in the newly established Jean Monnet Centre of Excellence at King's College London of which CEL President Professor Sir Francis Jacobs QC is the Director.
Over 400 students are currently enrolled on distance learning programmes offered by the Centre.