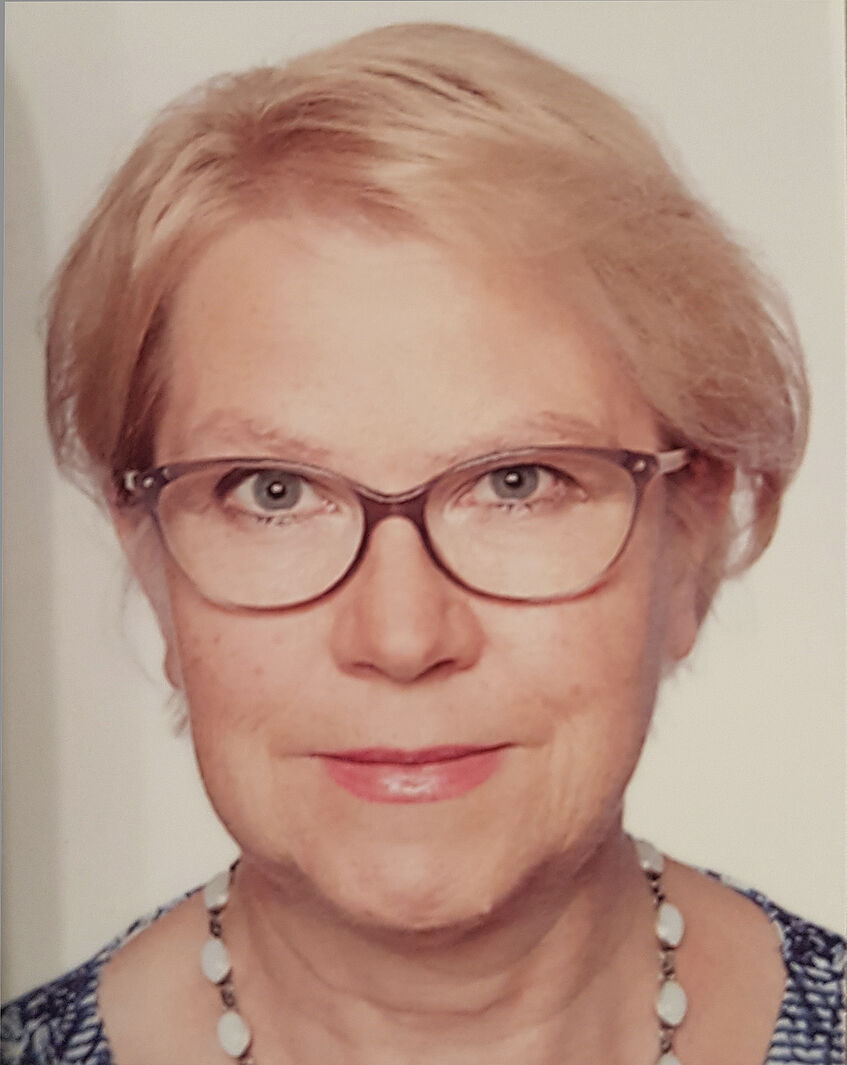 Teresa Bielska-Sobkowicz is a judge with over 40 years' experience, her professional career spanning all judicial career levels, from trainee and judge in training at a small district court near Warsaw through to the office of the Supreme Court of Poland justice in 2002. She became a chair of the division in the Civil Law Chamber in 2013, and since then has carried out both judicial duties and those of a strictly administrative nature.
She adjudicated in cases involving civil and commercial law. Her adjudication responsibilities frequently included the need to apply rules of international legal Acts.
Bielska-Sobkowicz is particularly interested in cases involving personal rights protection, succession and family law, claims comprising foreign law elements, involving consumer rights protection and combating unfair competition, as well as tort law cases.
Bielska-Sobkowicz has been an ELI Fellow since 2013, and is strongly impressed by how effective this organisation is in developing a legal culture in Europe, in producing drafts of legal acts, especially those that can be directly usable by judiciaries across Europe. She hopes to perform a more active role in the ELI and make a contribution to its work.