Former ELI Presidents
ELI is grateful to its former Presidents for their stewardship of the Institute during their tenure. The following have served in the above capacity:
Christiane Wendehorst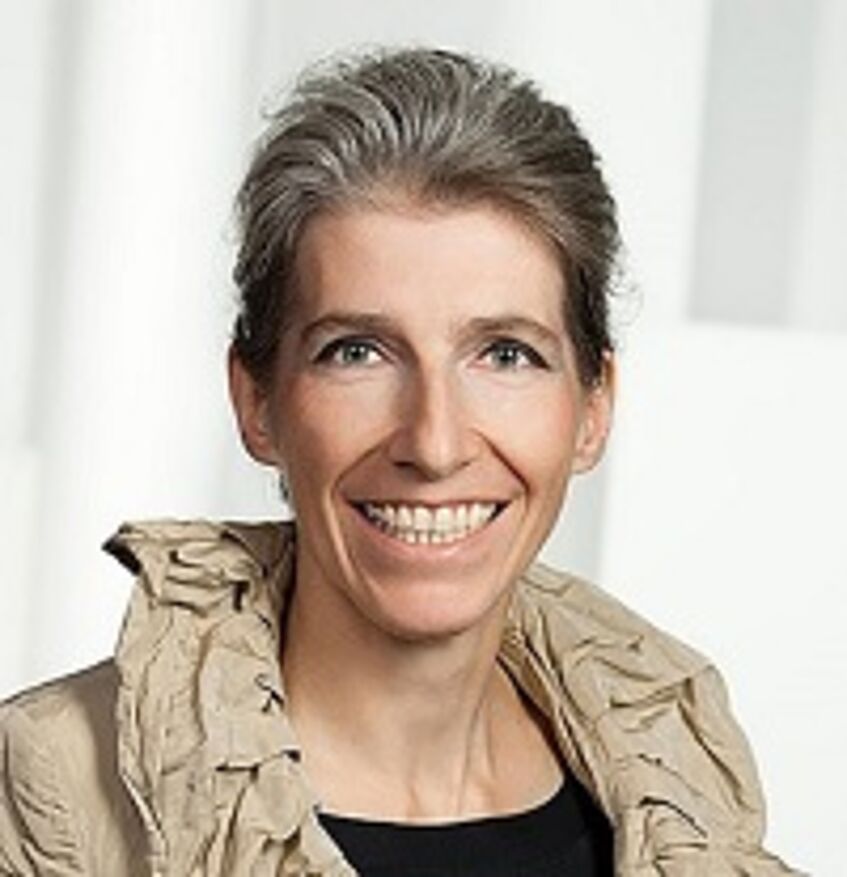 Christiane Wendehorst is professor of Law at the University of Vienna. She is a member of the American Law Institute, the Academia Europea, the Austrian Academy of Sciences, the International Academy of Comparative Law and several international research groups. Wendehorst is one of the Founding Members of the ELI and has previously served as Treasurer and Vice-President. She was the third President of ELI and served two terms from September 2017 to September 2021.
Diana Wallis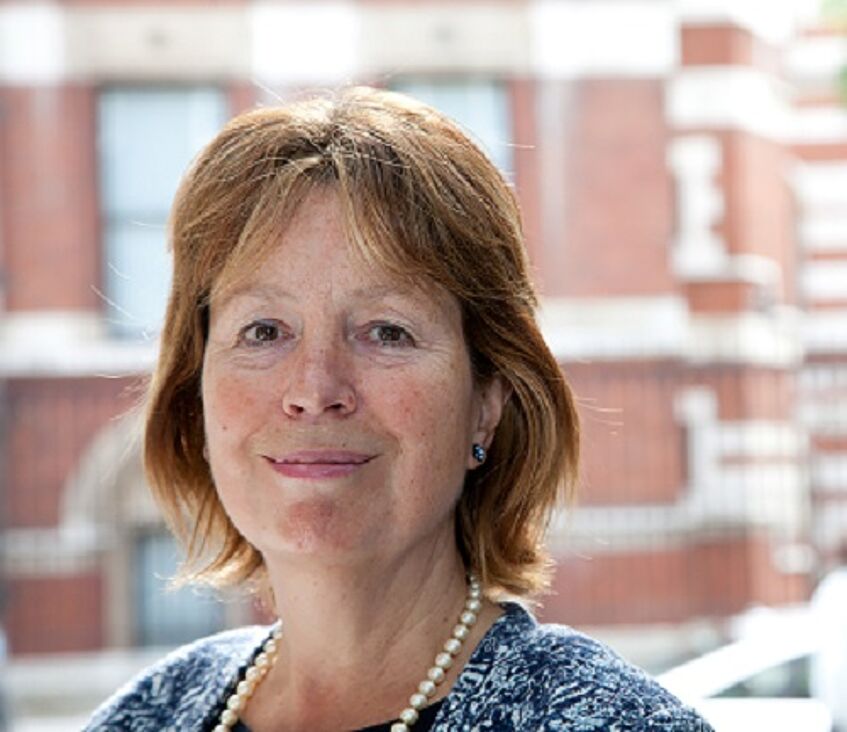 Diana Wallis was a Member of the European Parliament from 1999 until 2012. She was the second President of ELI and served two terms from September 2013 to September 2017.
Sir Francis Jacobs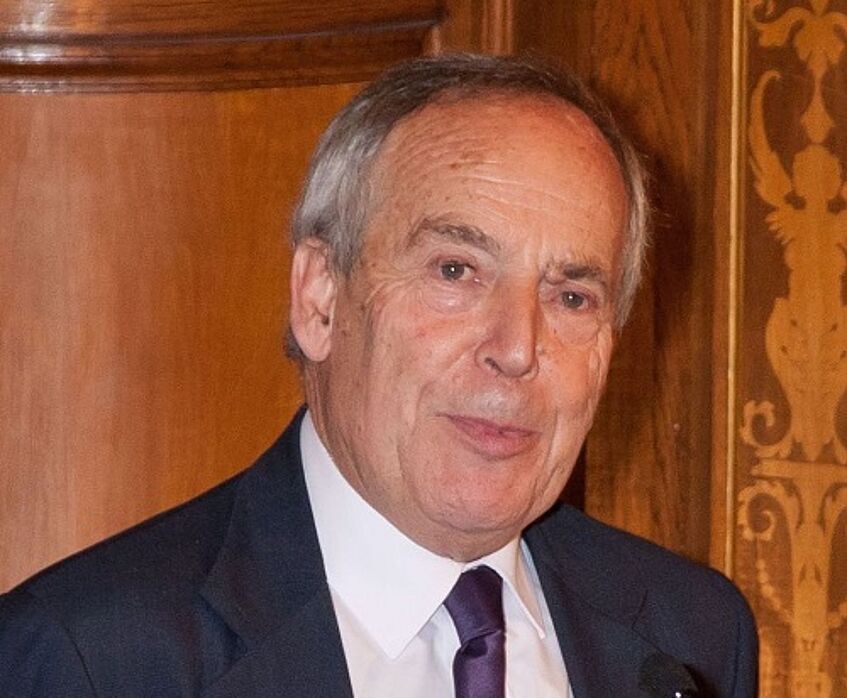 Sir Francis Jacobs is a British jurist who, among other things, served as Advocate General at the Court of Justice of the European Communities from October 1988 to January 2006. He was appointed President of Missing Children Europe, the European Federation for Missing and Sexually Exploited Children in 2007. Sir Francis was the first President of ELI following its establishment in 2011 and served from September 2011 to September 2013.