The 2020 Annual Conference and Meetings
Due to the impacts of the COVID-19 pandemic, ELI Annual Conference and Meetings 2020 will take place online from 8–11 September 2020.
The Conference will start on 8 September (18:00–19:45 CET) with the Second Ole Lando Memorial Lecture on Contract Law and Human Dignity, which will be given by Christian von Bar.
The official launch of the Annual Conference will be on 9 September from approximately 16:30 to 18:00 CET with welcome addresses from the ELI President, Christiane Wendehorst, and the Austrian Minister of Justice, Alma Zadić, as well as a keynote speech given by the European Commissioner for Justice, Didier Reynders.
Panels on the developments of ELI projects and feasibility studies will take place on 10 and 11 September.
A detailed agenda is available here. To register for the webinars free of charge, please contact the ELI Secretariat.
The Conference is supported by:

The University of Vienna
Founded by Duke Rudolph IV in 1365 the University of Vienna is one of the oldest universities in the German-speaking world. With its long and rich history, the University of Vienna has developed into one of the largest universities in Europe, and also one of the most renowned. An extended Framework Partnership Agreement will see ELI receive further funding from 2019–2023.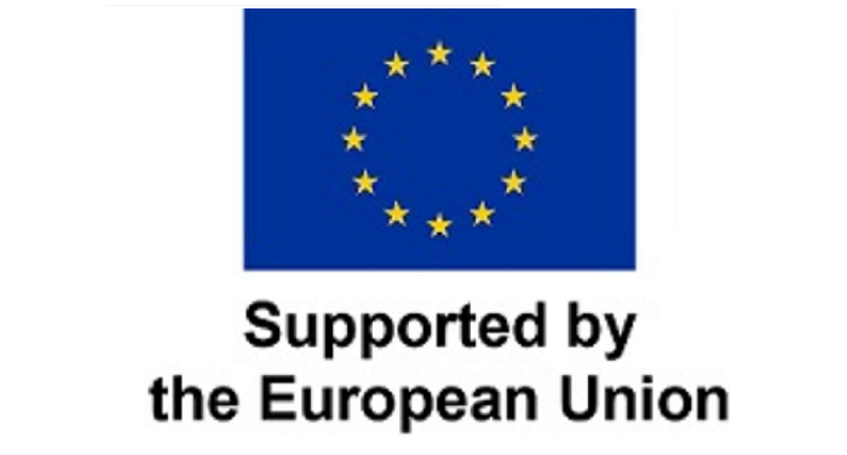 European Union
Following the specific call for proposals aiming at establishing four-year framework partnership agreements with EU-level networks for 2018–2021 and Operating Grants for the respective years, ELI was selected for co-financing by the European Union. This year's Conference is in supported under this scheme.


City of Vienna
The Vienna City Council sponsors certain public events in a bid to promote cultural diversity. ELI's Annual Conference is one such sponsored event.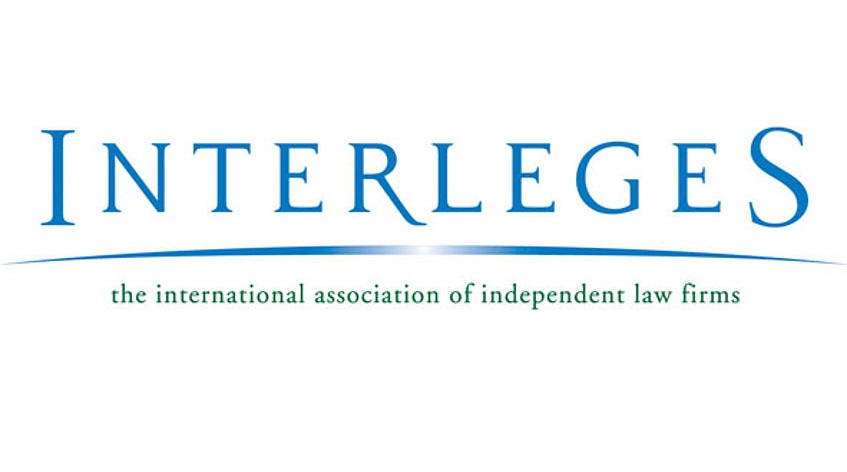 Interleges
Interleges is a well-established and closely linked alliance of independent law firms with offices across the countries of the European Union, Eastern Europe, Middle East and America. One of the first networks of its kind, Interleges was created in 1989, and now includes firms in over 20 countries as well as correspondents approved by Interleges in many other countries.