The 2020 Annual Conference and Meetings
This year's ELI Annual Conference and Meetings will take place in Budapest (Hungary) from 9–11 September 2020. The Conference will take place in the renowned Eötvös Loránd University (ELTE), where the Faculty of Law began training jurists in 1667.
More information will be provided in due course. For more information on available accommodation, please visit our website here.
The conference is supported by:

The University of Vienna
Founded by Duke Rudolph IV in 1365 the University of Vienna is one of the oldest universities in the German-speaking world. With its long and rich history, the University of Vienna has developed into one of the largest universities in Europe, and also one of the most renowned. An extended Framework Partnership Agreement will see the ELI receive further funding from 2019–2023.

Eötvös Loránd University Faculty of Law
The Eötvös Loránd University is the oldest and largest university in Hungary with the foundation of the Faculty of Law in 1667. Today the Faculty counts 19 departments, the Institute of Political Sciences and the department of foreign languages. It values an intercultural approach to law and its application in times of globalization and European integration. The Faculty's legal education includes teaching of European law, comparative law, international and private international law. It counts 105 partner universities abroad and teaches courses in English, German, French and Italian to foreign students. The Faculty of Law and Political Sciences trains Juris Doctors and a relatively smaller number of criminologists, political scientists and public administrators.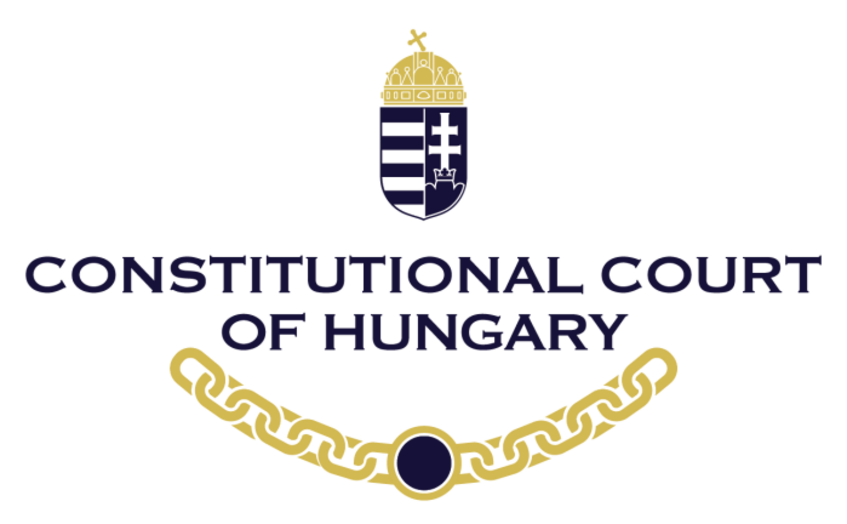 Constitutional Court of Hungary
The Constitutional Court of Hungary is the principal organ for the protection of the fundamental law. Its tasks are to protect the democratic State governed by the rule of law, the constitutional order and the rights guaranteed by the Fundamental Law; to safeguard the inner coherence of the legal system and to foster the principle of the division of powers.
The Supreme Court of Hungary
The Supreme Court of Hungary (Kúria), seated in Budapest, is the highest instance judicial forum of the country, dealing with administrative, civil, criminal, economic and labour matters, except for issues within the competence of the Constitutional Court of Hungary.
The Frank Ignác Foundation
The Frank Ignác Foundation promotes the modernisation of domestic lawyer training, increases the mobility of teachers, other academic staff and students of the Faculty of Law of the University of Eötvös Loránd, creates conditions for European-level training, promotes the acquisition of convertible knowledge and skills and enhances the international and scientific reputation of the Faculty.