The 2021 Annual Conference and Meetings
The ELI Annual Conference took place online from 6–8 September 2021. The Agenda can be accessed here and the Conference Brochure here.

The Conference featured a series of webinars on ELI projects (both current and prospective), which span a number of areas of law, as well as welcome addresses and a keynote speech by distinguished Speakers, the ELI Young Lawyers Award, the SIG and Hub of the Year Awards, and a closing ceremony, where the Council elections results were announced and the ELI Presidency handed over.
In addition, meetings of ELI bodies took place between 31 August and 15 September 2021.
The Conference was supported by:

City of Vienna
The Vienna City Council sponsors certain public events in a bid to promote cultural diversity. ELI's Annual Conference is one such sponsored event.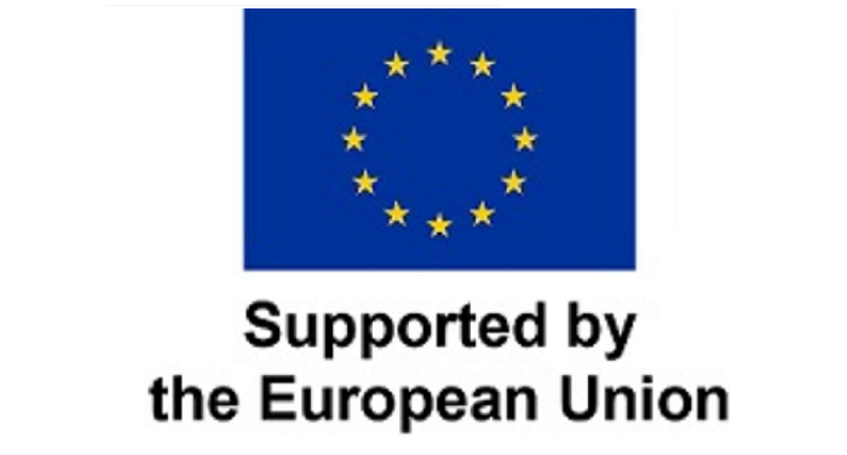 European Union
Following the specific call for proposals aiming at establishing four-year framework partnership agreements with EU-level networks for 2018–2021 and Operating Grants for the respective years, ELI was selected for co-financing by the European Union. This year's Conference is supported under this scheme.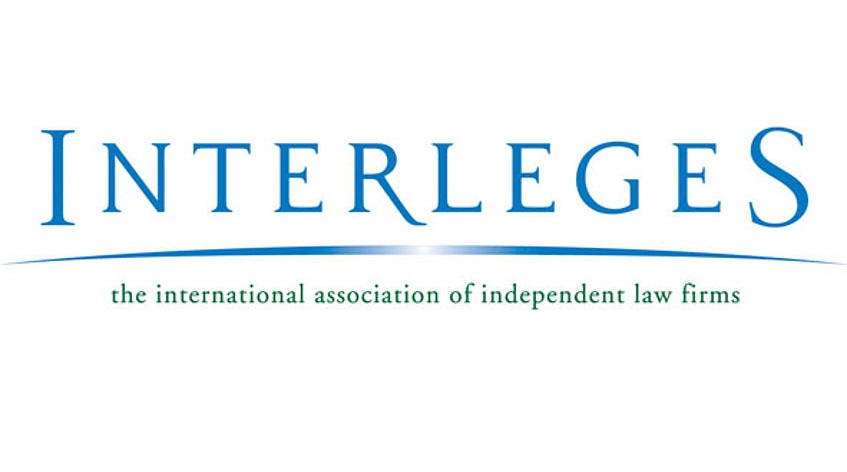 Interleges
Interleges is a well-established and closely linked alliance of independent law firms with offices across the countries of the European Union, Eastern Europe, Middle East and America. One of the first networks of its kind, Interleges was created in 1989, and now includes firms in over 20 countries as well as correspondents approved by Interleges in many other countries.

The University of Vienna
Founded by Duke Rudolph IV in 1365 the University of Vienna is one of the oldest universities in the German-speaking world. With its long and rich history, the University of Vienna has developed into one of the largest universities in Europe, and also one of the most renowned. An extended Framework Partnership Agreement will see ELI receive further funding from 2019–2023.
The ELI would like to thank its sponsoring publishing houses:

Boom uitgevers Den Haag
Boom uitgevers Den Haag creates high-quality, innovative publications for academics and practitioners alike. With more than 20 years of experience, we have grown into a modern publishing house with strong traditional roots. Unchanged, however, is our personal approach in everything we do. Our international imprint, Eleven International Publishing, as well as our three Dutch language imprints all reflect our commitment to provide the best for our authors, our customers, and the international academic community.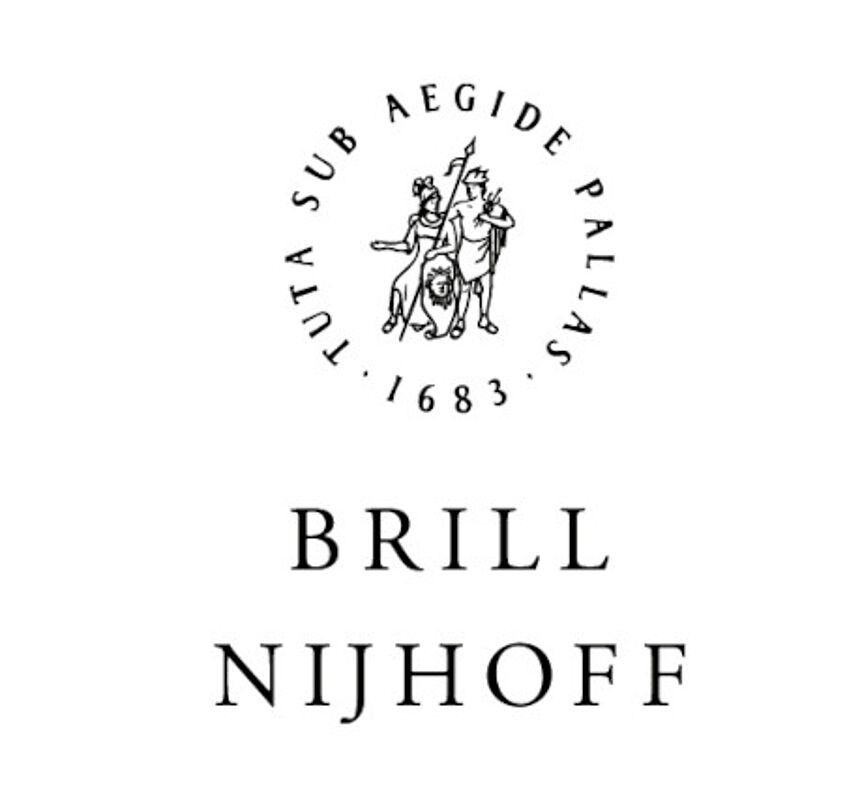 Brill | NIjhoff
Brill | Nijhoff is a prestigious imprint dating back to the nineteenth century. Brill | Nijhoff's portfolio focuses on areas in Public International Law, Human Rights, Humanitarian Law and increasingly on International Relations. Its annual publication program consists of over 40 journals, 20 annuals and some 120 new book titles. Its back-list comprises of over 3,000 titles. Brill | Nijhoff is a partner of the Hague Academy of International Law.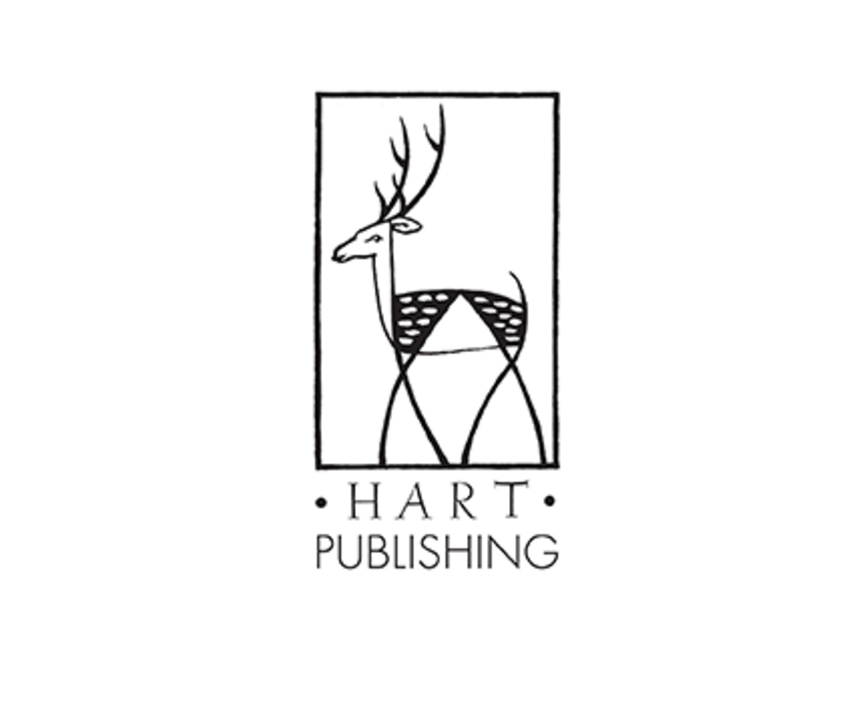 Hart Publishing
Hart Publishing was established in 1996 with one simple aim, to publish good academic books about law which enhance the study and practice of law in all its aspects. Hart's list is international in scope, and is distributed globally. With over 1,700 titles in print the list includes textbooks, scholarly monographs and works for practitioners and spans the entirety of legal scholarship.

Intersentia
Intersentia is a forward-thinking legal publishing house based in Cambridge, specialising in English language publications for international markets. In Cambridge, Intersentia focuses on quality English language books for lawyers who are leaders in their field and aspire to make a meaningful contribution. Our books are regularly referred to in works of international, transnational, and national bodies, such as the European Commission, United Nations and national Law Commissions and legislators, as well as in judgments. Many of our titles focus on relevant issues of transnational law, such as International Law, European Union Law and Private International Law. Others comprise of comparative research on carefully selected and topical issues that are of importance to lawyers in many jurisdictions. Our books reflect our detailed understanding of both common law and civil law jurisdictions and our awareness of jurisdictional specificities, which is highly valued by both our readers and our authors.